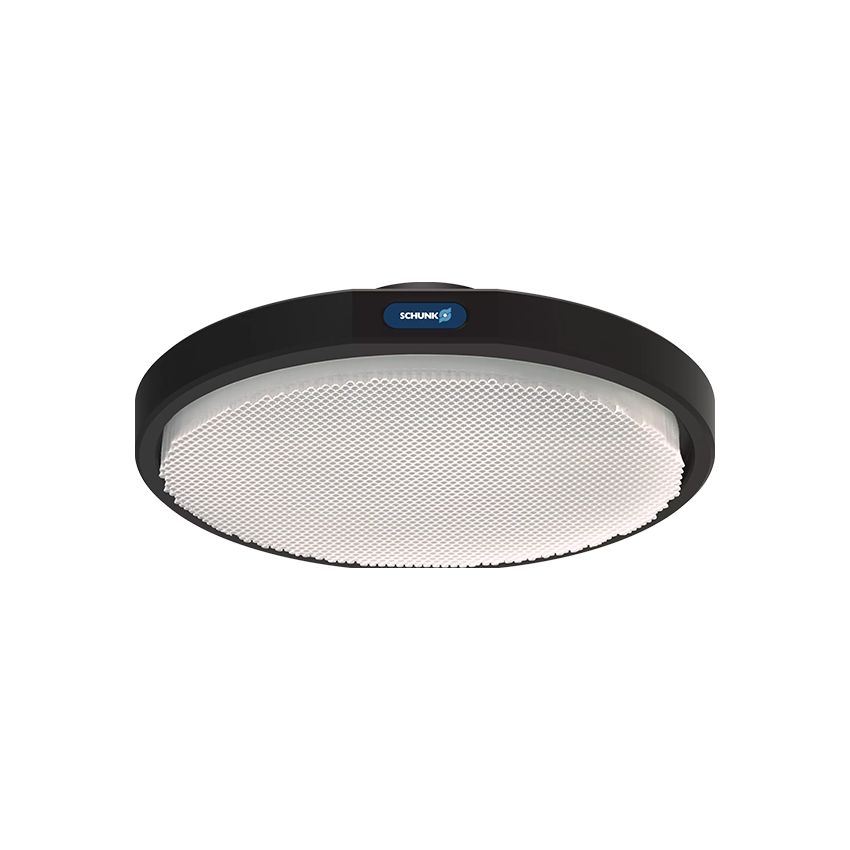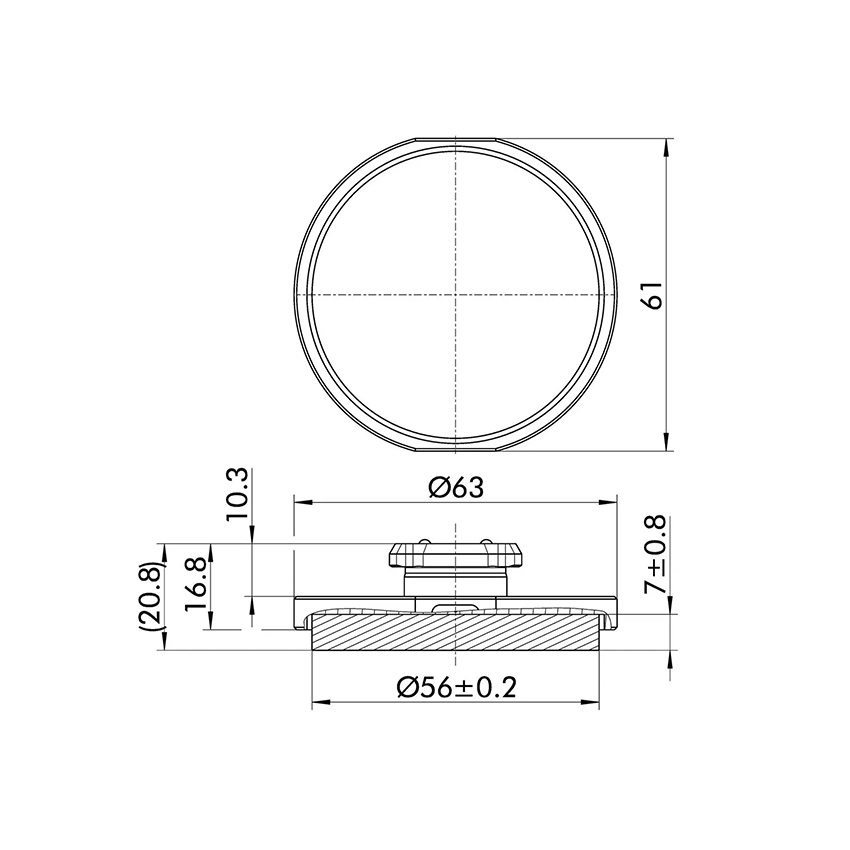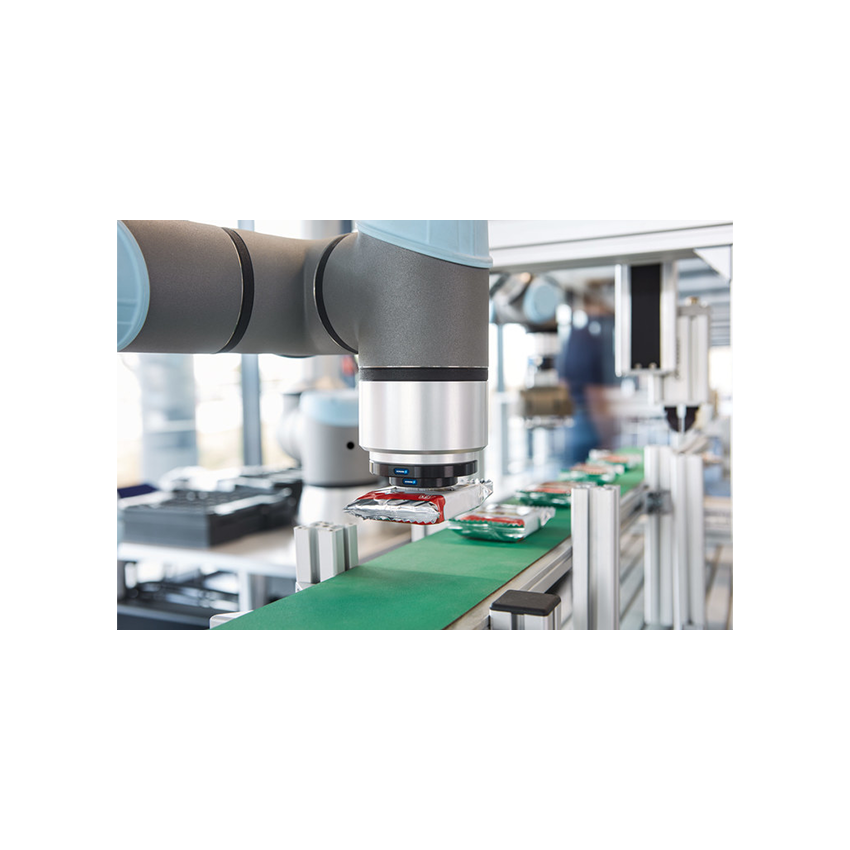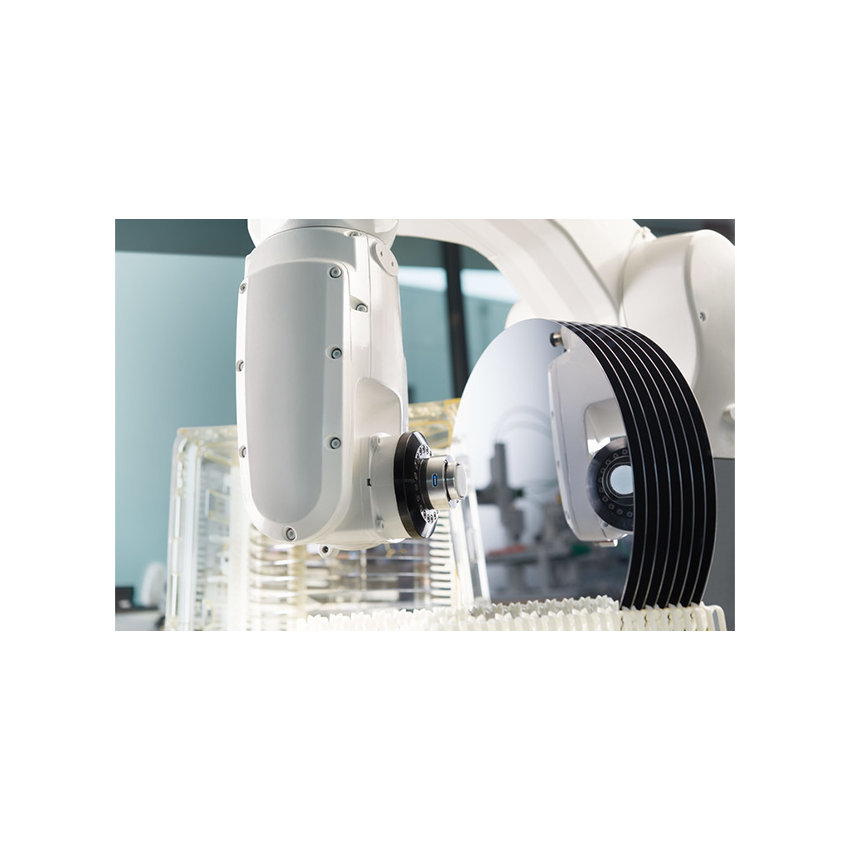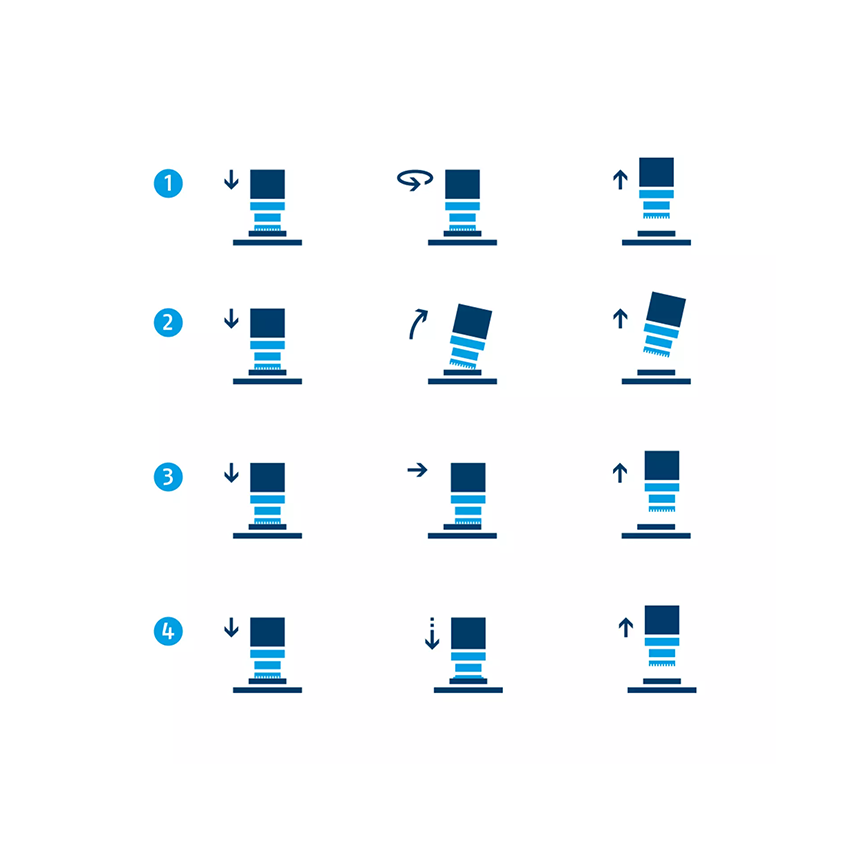 The SCHUNK ADHESO is a gripper that functions according to the principle of adhesion and can handle a wide variety of workpieces. This means that the ADHESO does not require an external energy or compressed air supply and functions passively. SCHUNK offers four standard sizes for the ADHESO, covering a wide range of applications.
From 200,00 € a month with lease buy or installment.
Learn more
Overview

Specifications

Description

Downloads

FAQ

Similar products
Featured on Unchained TV
Unfortunately, there are no use case videos yet for this product. Click here to watch other videos on Unchained TV.
Overview
Payload

16

kg

Weight

0.055

kg

Dimension

63 x 20,8 mm (DxH)
Performance
Min. Operating Temperature

0

°C

Max. Operating temperature

40

°C
The SCHUNK ADHESO gripper works according to the principle of adhesion and thus uses the intermolecular Van der Waals forces for handling a wide variety of workpieces.
The ADHESO therefore does not require a vacuum for gripping and functions completely passively, without an external energy or compressed air supply.


ADHESO gripping process
Gently pressing the structure onto the workpiece, that's all it takes. This increases the contact surface and the effect of the Van der Waals forces sets in, the workpiece can now be lifted safely. To release the workpiece from the gripper there are four possibilities:
Rotating movement
Tilting movement
Sliding movement
Pushing off
Alternatively, it is possible to equip the gripper with an active wiper, which prevents mechanical stress on the workpiece.


Material and surface of the ADHESO
The unique surface of the SCHUNK ADHESO is made of special polymers and can be precisely adapted to different workpieces and surfaces by using a wide variety of materials. The surface of the ADHESO gripper technology is a fine leg structure that adheres to a wide variety of materials without leaving any residue.The surface was developed based on the example of nature. Just as geckos make use of adhesion forces in their movement, SCHUNK transfers this principle to a wide range of applications in this special gripper technology.


Variants at a glance
SCHUNK offers four standardized ADHESO gripper pad sizes with matching ISO flange adapter.


ADHESO G-3


Weight: 20.5g
Pad diameter: 24mm
Typ. Adhesion force: up to 60N
ADHESO G-5


Weight: 28,5g
Pad diameter: 32mm
Typ. Adhesive force: up to 100N


ADHESO G-10


Weight: 39,5g
Pad diameter: 44mm
Typ. Adhesive force: up to 200N


ADHESO G-16


Weight: 54,6g
Pad diameter: 56mm
Typ. Adhesive force: up to 320N



The advantages at a glance
Low operating costs due to energy-efficient gripping without additional energy supply
Gripping without visible residues for sensitive workpieces
No particle emissions and thus suitable for clean room applications
Sensitive gripping without mechanical force
Variable use and perfectly matched to different areas of application
Did not find what you're looking for?
To place an order, send us an inquiry through the button at the top of the page or contact us through the chat.
Talk to an
Automation expert
Have questions about this product, pricing, or your automation projects? Fill out the form and an automation expert from our team will be in touch within 24 hours.