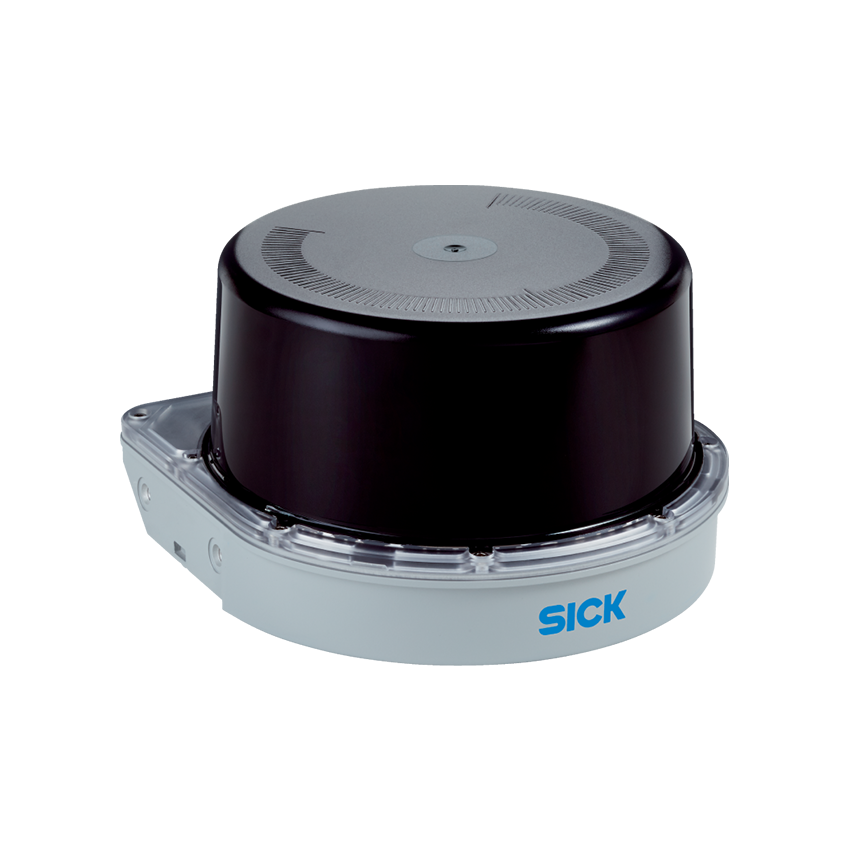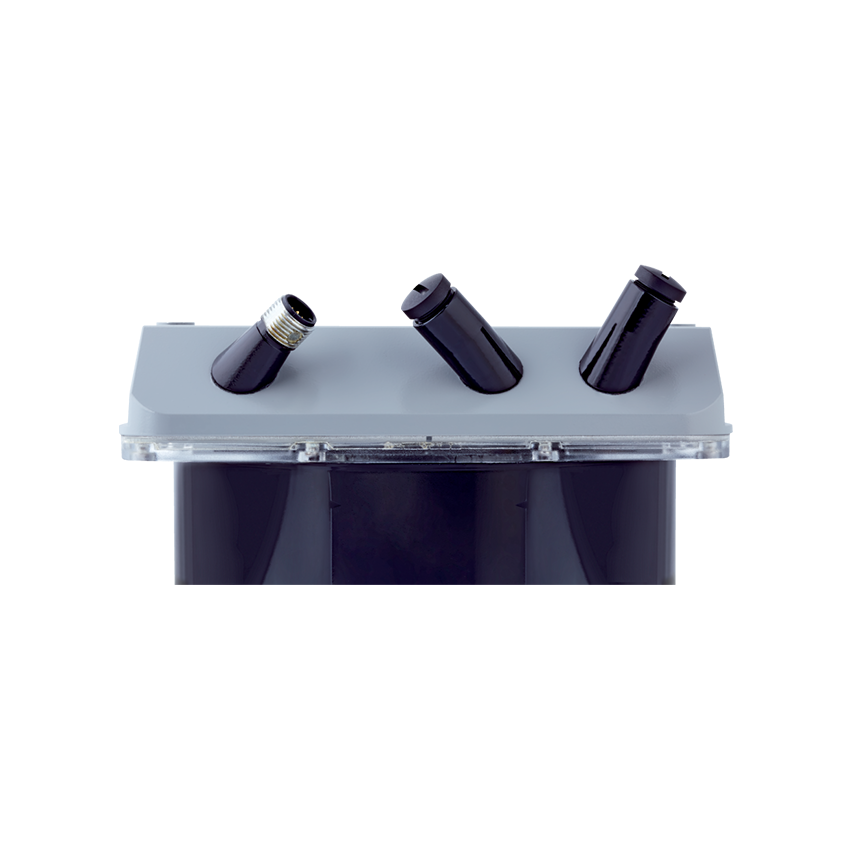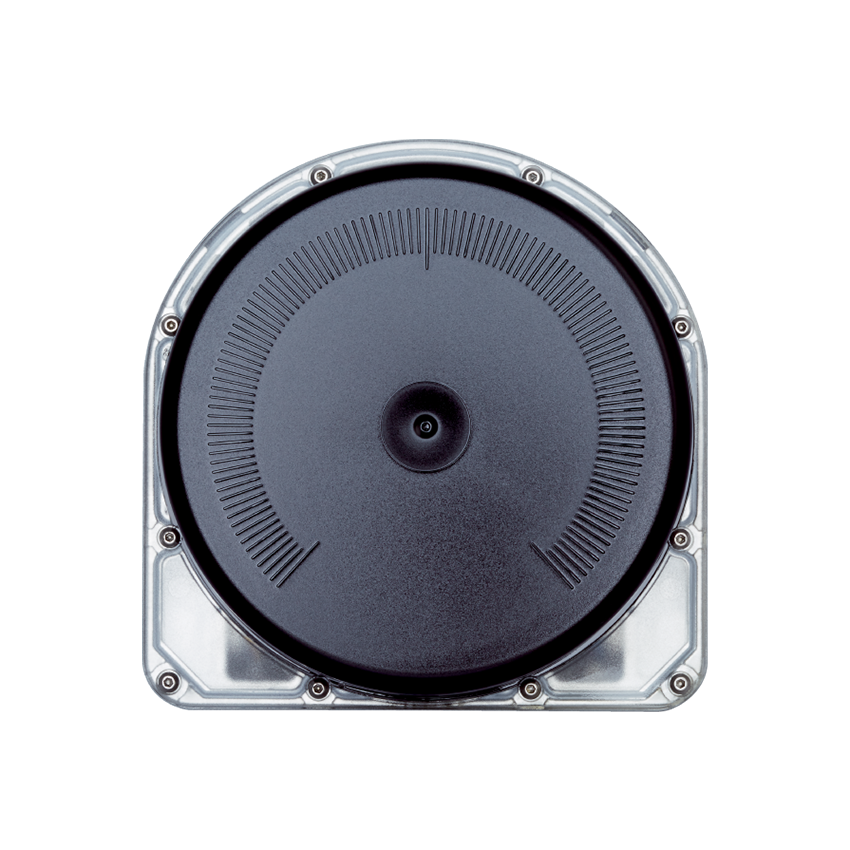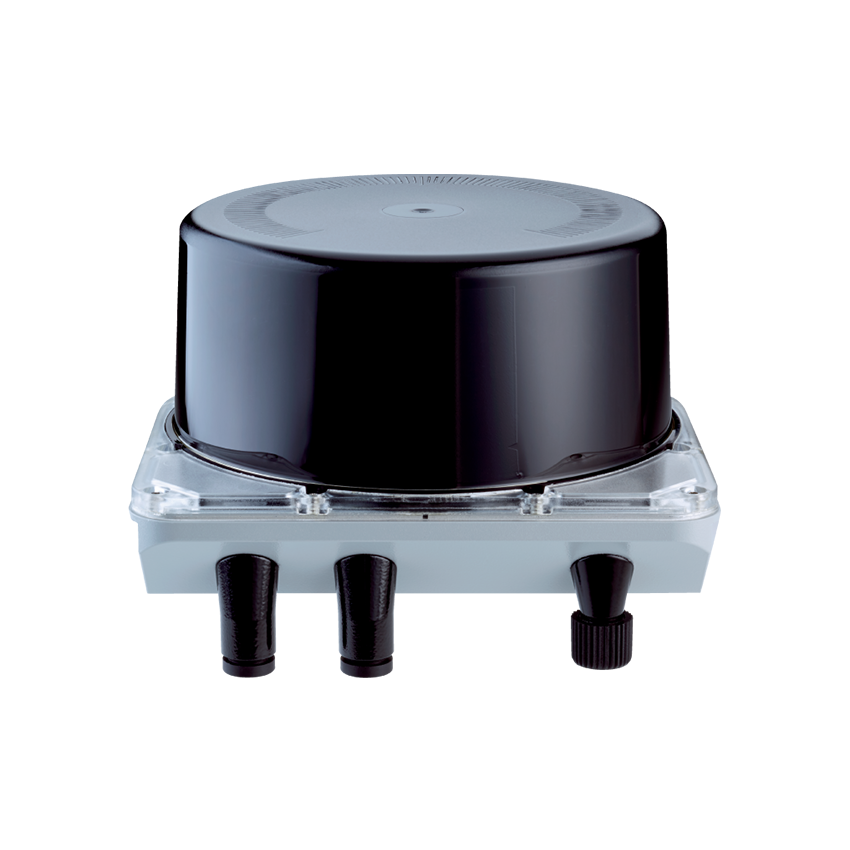 SICK 2D-LiDAR-Sensoren LMS1000
The LMS1000 a 2D LiDAR sensor from
SICK
enables lightning-fast measurements. With a scan rate of 150 Hz, it is the fastest 2D LiDAR sensor from SICK. The sensor can also be used in bad weather or dust exposure, reliably detecting even fast objects. Thanks to HDDM+ with multi-echo technology, it is particularly well suited for use even in harsh environments. The LMS1000 is extremely versatile and can solve various tasks by field evaluation and data output in one sensor. Flexible mounting is enabled by rotatable connectors, and user-friendly operation rounds off the sensor's profile.
From 500,00 € a month with lease buy or installment.
Learn more
Overview

Description

Downloads

FAQ

Similar products
Featured on Unchained TV
Unfortunately, there are no use case videos yet for this product. Click here to watch other videos on Unchained TV.
Lightning-fast measurement - in record time!
The LMS1000 is SICK's fastest 2D LiDAR sensor at 150 Hz. Its high speed and outstanding performance even in bad weather means that it collects large amounts of data and detects even very fast objects. The HDDM+ method with multi-echo technology makes it ideally suited for outdoor use. The combination of high speed and robustness makes it the perfect candidate in applications where fast data collection is required, such as traffic management. The LMS1000 is versatile: field evaluation and data output in one sensor allow a wide range of tasks to be solved, and rotatable connectors allow flexible mounting. User-friendly operation rounds off its exceptional profile.


At a glance
Efficient sensor with integrated maximum speed evaluation
High weather resistance and reliability due to HDDM+ with multi-echo technology

Field evaluation and measured data in one sensor

Easy configuration, adaptable to changing environments

Convenient and easy diagnostics via web server


Your benefit
Very high scan rate enables collection of large amounts of data and detection of fast objects
HDDM+ with multi-echo technology for longer availability in environmental conditions such as rain, snow and dust
High flexibility in installation due to rotatable plug/socket
Integrated field evaluation and measurement data output enables various applications to be solved with one sensor
Low setup costs: identical telegram for all 2D LiDAR sensors from SICK
Simple teach-in of fields saves time during setup
Low maintenance costs thanks to high weather resistance



Technical details
Working range: 0.2 m ... 64 m
Opening angle: 275°
Protection class: IP65, IP67
Color: Gray (RAL 7042)
Integrated application: Field evaluation with flexible fields, data output
Connection type: M12 circular connectors with rotatable connector unit
Scan frequency: 150 Hz, 4 x 37.5 Hz
Did not find what you're looking for?
To place an order, send us an inquiry through the button at the top of the page or contact us through the chat.
Talk to an
Automation expert
Have questions about this product, pricing, or your automation projects? Fill out the form and an automation expert from our team will be in touch within 24 hours.