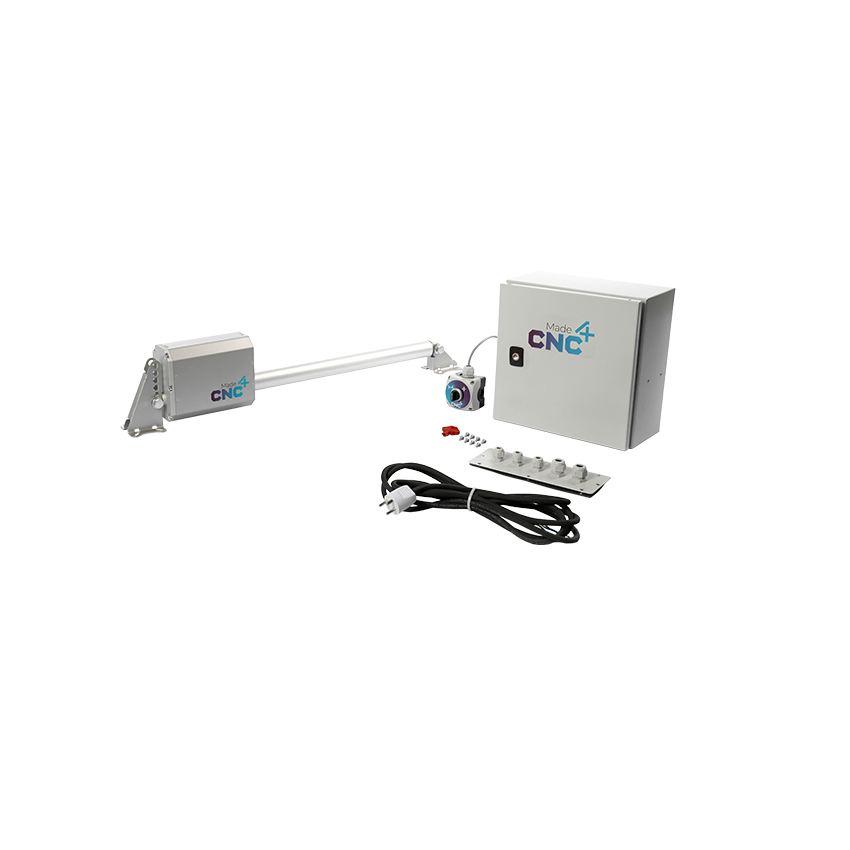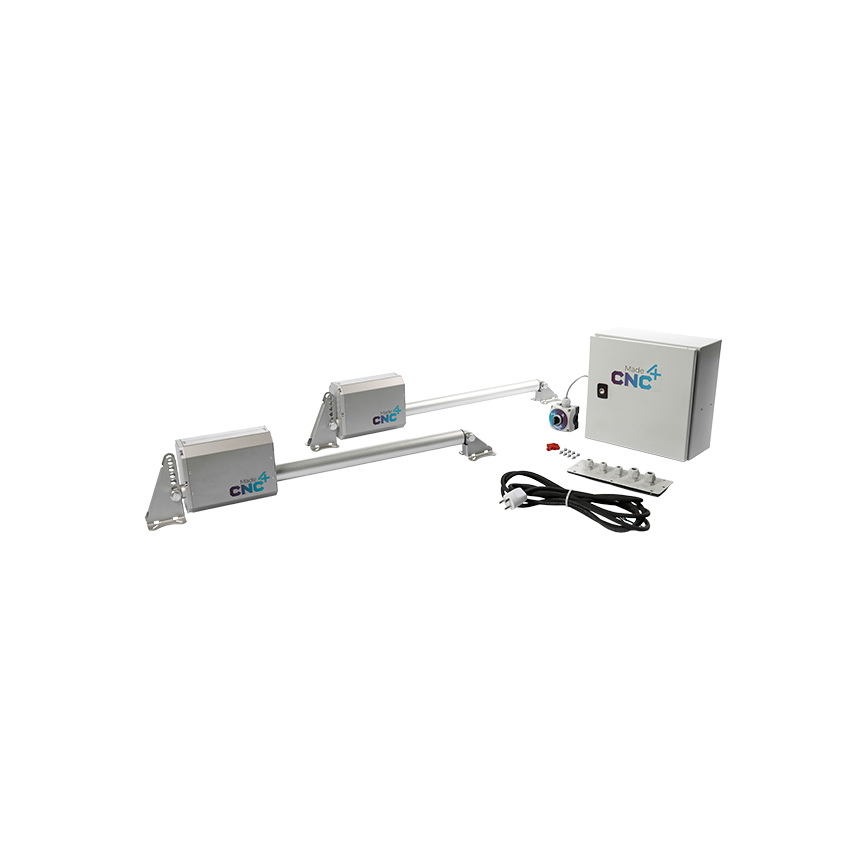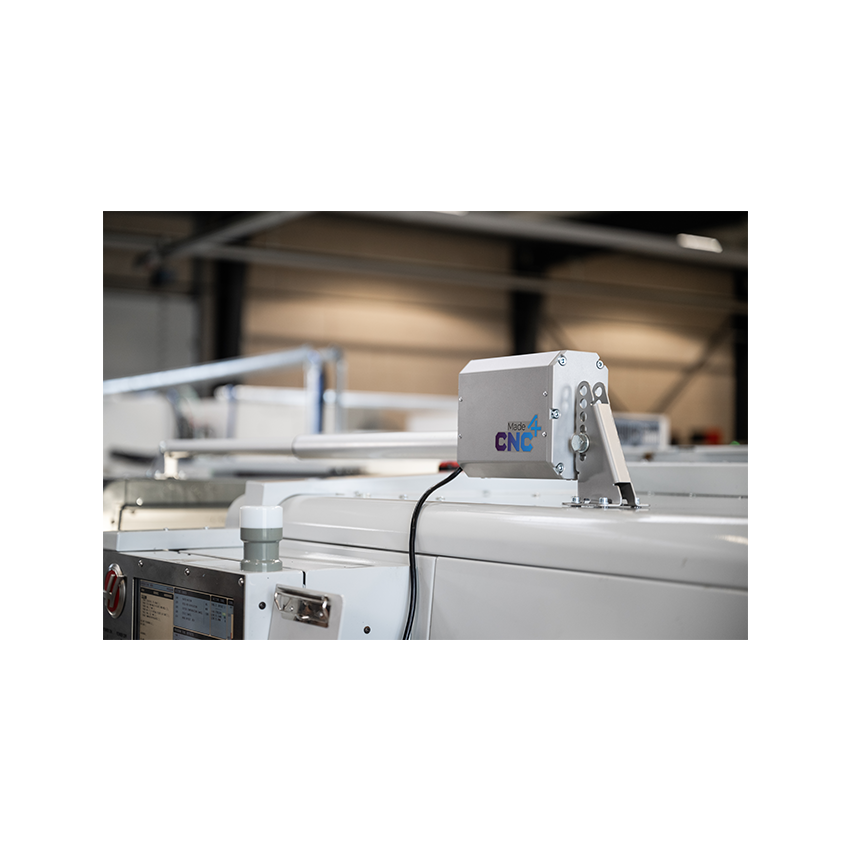 The
Made4CNC
Safedoor is an unique and safe solution to enable robotized tending of CNC machines. The Actuator allows fast and continuous operation of CNC machine doors. The intelligent Safedoor Controller monitors the door motion, ensuring smooth and reliable operation. The built-in safety features support safe human/machine collaboration without the need for safety fencing.
From 500,00 € a month with lease buy or installment.
Learn more
Overview

Description

Downloads

FAQ

Similar products
Easy and Fast Installation
Everything needed to set up the Safedoor is included in the box. The setting up time is estimated to be between 1 to 2 hours.
Flexible system
No time is wasted with customizations. Flexible mounting options allow easy integration with most CNC machines. The system measures key characteristics of the door and optimizes the motion profile accordingly.
Built-in Safety
The built-in safety features assist in safe collaboration between humans and the machine, without the need for safety fencing. It's ideal for collaborative robot applications.
Simple Integration
Software plug-ins are included and make programming effortless with various robots. The CNC machine and the robot are tied together through simple digital IOs.
Featured on Unchained TV
Unfortunately, there are no use case videos yet for this product. Click here to watch other videos on Unchained TV.
The Made4CNC Safedoor is an innovative, safe, and easy-to-use solution for handling the CNC machine doors in collaborative machine tending applications. The system is also an ideal solution for CNC tending without a robot, improving ergonomics.


The Safedoor system is composed of a controller and one or two actuators, depending on if it is a single or double door CNC machine. The actuator is mounted onto the CNC machine using the included brackets and connected to the controller for a fast and continuous operation. The controller then communicates with the robot and the CNC machine and controls the door motion while ensuring smooth and reliable procedures. Various robots can be easily programmed through included Software plug-ins. The system is ready to operate once an automatic configuration cycle is completed to adjust to the width, weight, resistance, and other parameters of the door.


The built-in safety features support collaboration between humans and the machine, without the need for safety fencing. The Made4CNC Safedoor monitors the exerted force and stops when unexpected resistance is detected mitigating potential hazards. As the door automatically adjusts to the machine, the system also calculates the motion profile accordingly, slowing the door down before it completely closes. The maximum speed of the door can be adjusted to improve the productivity and efficiency of the machine.




Did not find what you're looking for?
To place an order, send us an inquiry through the button at the top of the page or contact us through the chat.
Talk to an
Automation expert
Have questions about this product, pricing, or your automation projects? Fill out the form and an automation expert from our team will be in touch within 24 hours.