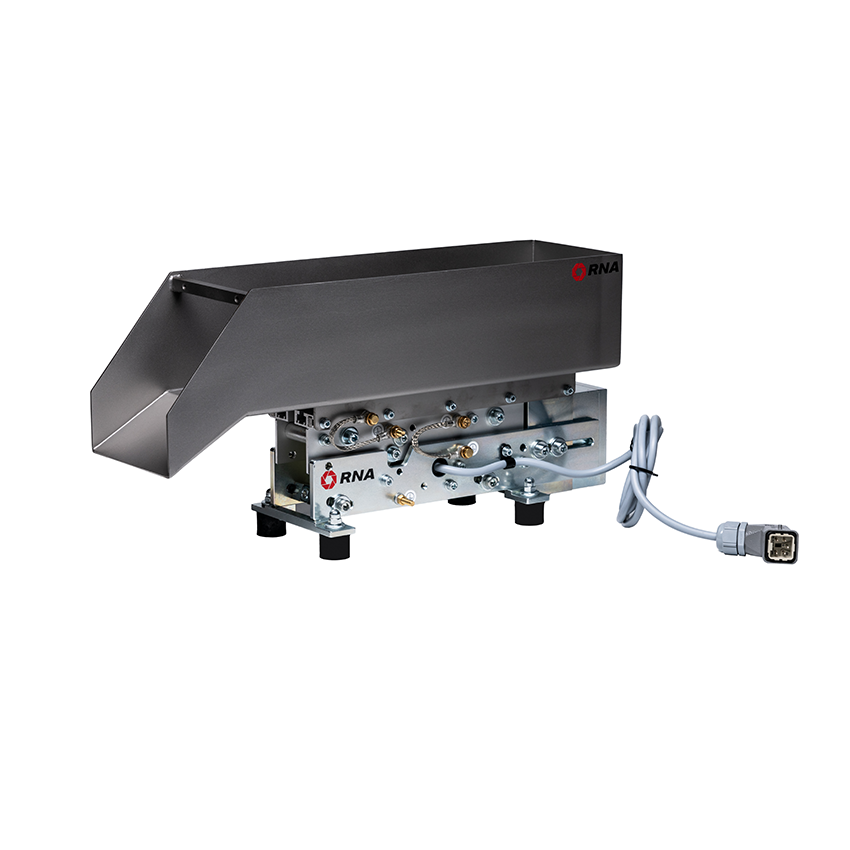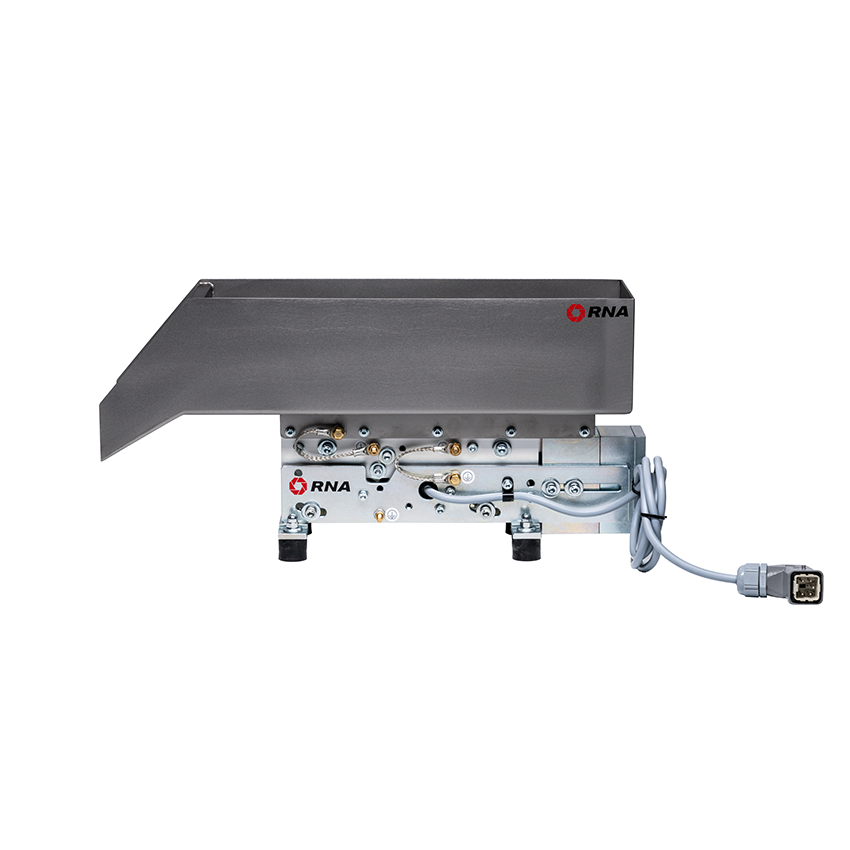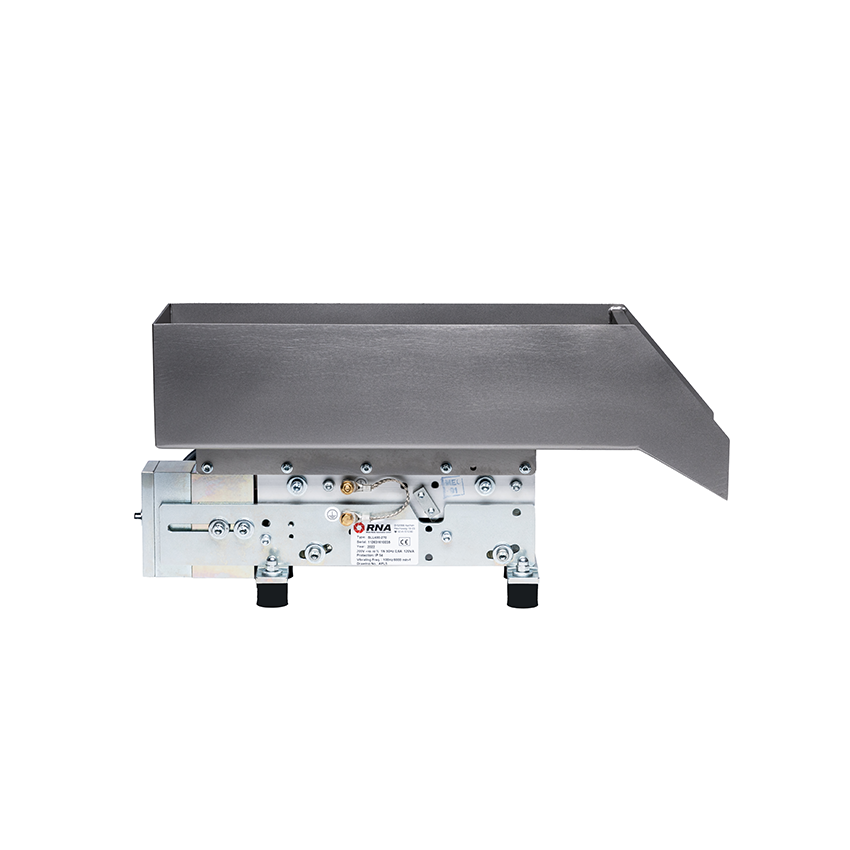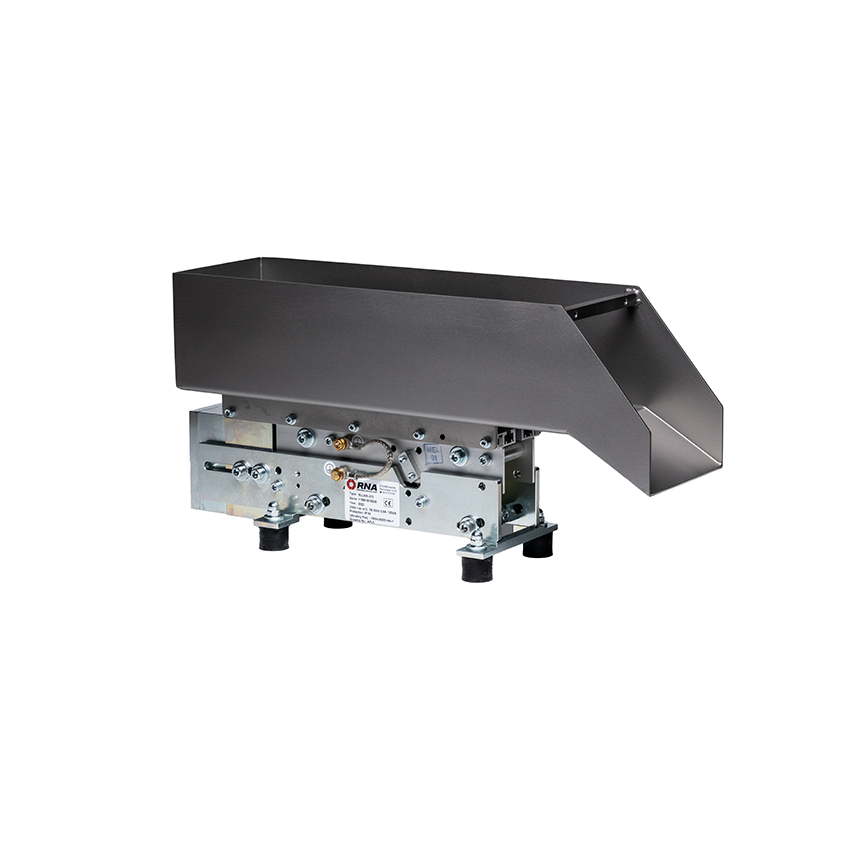 RNA BVL 3 Vibratory Hopper
Rhein-Nadel Automation
RNA BVL Vibratory Hoppers are based on the tried-and-tested SLL series of linear drives. They are factory-adjusted to their permissible payload so that the bulk material (workpieces) is pre-separated with increasing speed towards the discharge. In addition to their high performance, they are known above all for their optimum feeding behavior. Fine tuning can be performed by the user at any time. The BVL-P series has been specially developed for the FlexCube vibratory platforms.
From 200,00 € a month with lease buy or installment.
Learn more
Overview

Description

Downloads

FAQ

Similar products
Standard Voltage
200V/50Hz. Also available in special voltages 110V and frequencies 50Hz or 60Hz.
Linear Actuator

BVL 3 (P) and BVL 5: SLL 400-400; BVL 15 (P): SLL 400-600, BVL 25: SLL 400-800; BVL 50: SLL 804-800
Featured on Unchained TV
Unfortunately, there are no use case videos yet for this product. Click here to watch other videos on Unchained TV.
The Rhein-Nadel Automation BVL series of vibratory bunkers are particularly suitable for the storage of small and medium-sized workpieces and are used, for example, within a feeding system for the filling of vibratory conveyors (circular conveyors). The use of hopper systems enables the user on the one hand to increase the autonomy time of a feeding system and on the other hand to be able to design the filling of subsequent systems ergonomically. Another advantage of using hopper systems is the metered filling of downstream equipment. Vibratory hoppers are characterized by a closed trough into which no thin-walled workpieces or chips (for example through joints) can penetrate. In addition, pre-separation of the bunker material is possible by accelerating the transport speed towards the outlet. In this way, downstream equipment can be fed more precisely.
Did not find what you're looking for?
To place an order, send us an inquiry through the button at the top of the page or contact us through the chat.
Talk to an
Automation expert
Have questions about this product, pricing, or your automation projects? Fill out the form and an automation expert from our team will be in touch within 24 hours.