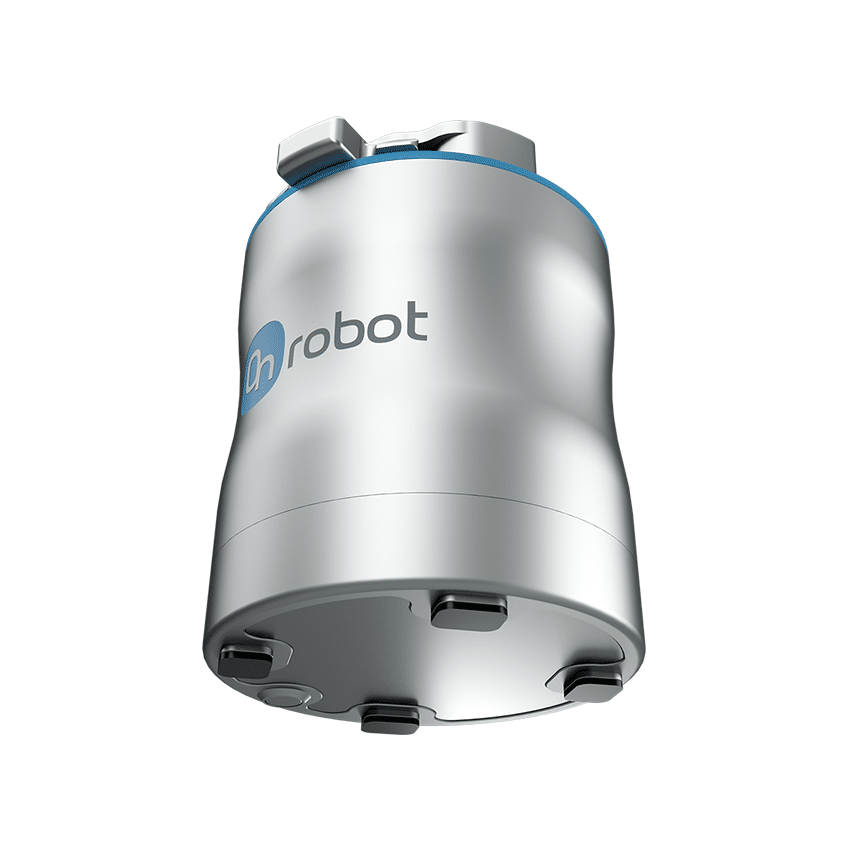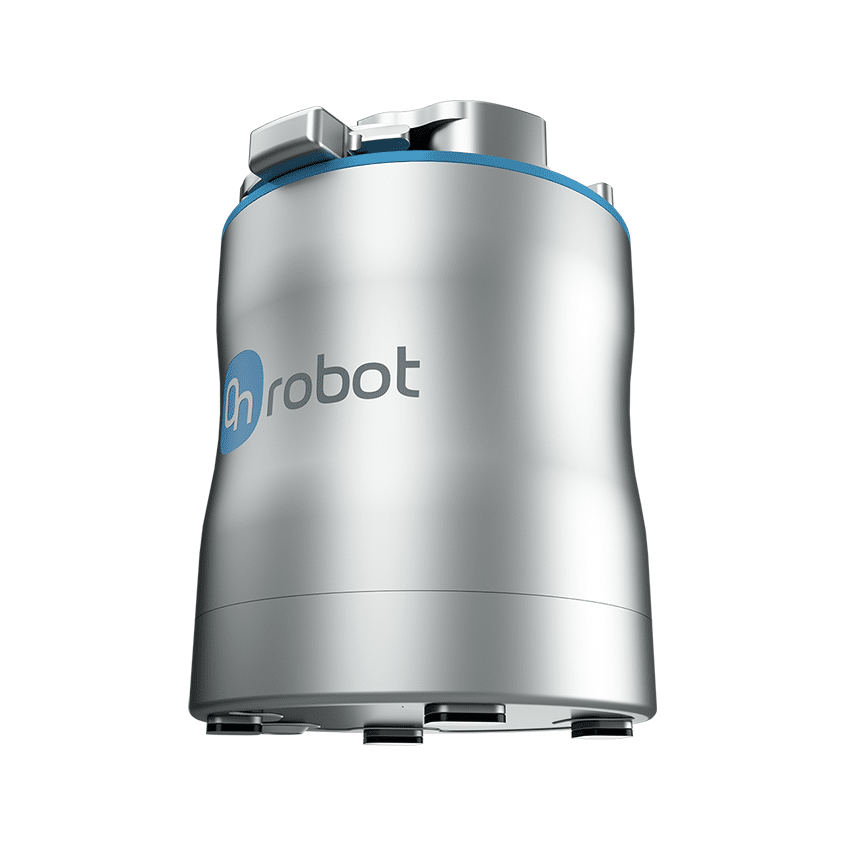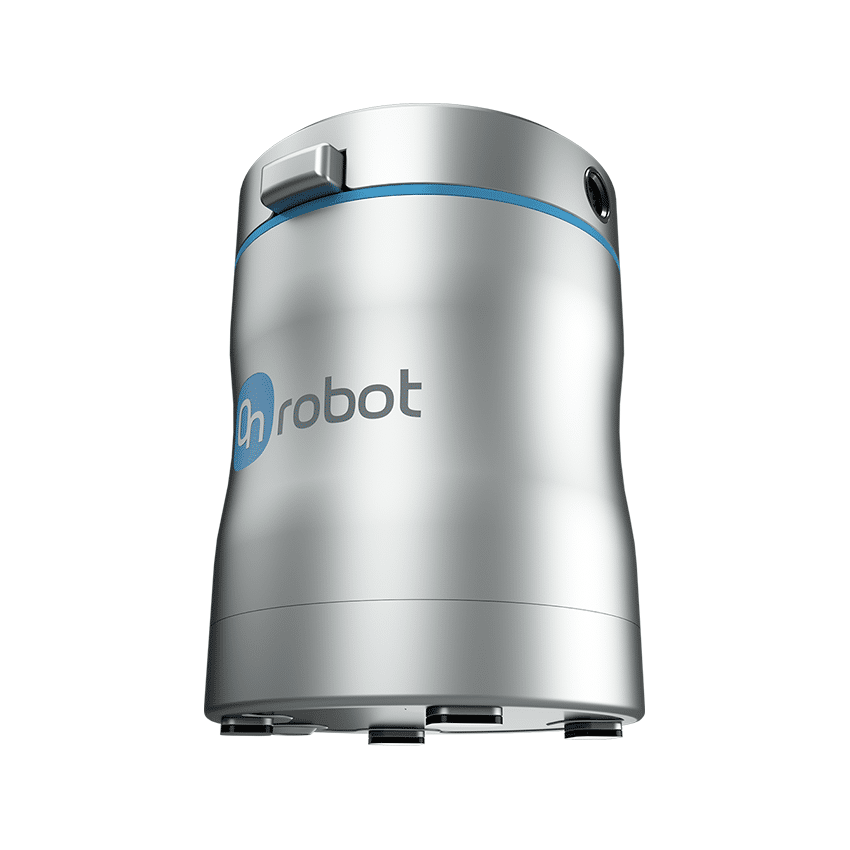 OnRobot
's MG10 is a versatile, easy to use magnetic gripper for material handling, assembly and machine tending applications in manufacturing, automotive and aerospace environments. Fully compatible with all major robot brands through OnRobot's One System Solution, the MG10 offers unique adjustable force and grip detection features that provide users with unprecedented levels of control.
From 300,00 € a month with lease buy or installment.
Learn more
Overview

Description

Downloads

FAQ

Similar products
Reliable gripping with variable force
The magnetic force can be easily configured in steps to fit your application requirements, even the most challenging like destacking thin metal sheets.
Built-in part detection
Built-in proximity sensor can detect part presence, as well as if part is pickep up or not.
Safe consistent grip even after power loss
If the power is lost, the MG10 gripper will keep the magnetic force and will not drop the workpiece.
No compressed air required
Electric magnetic gripper that is ready to use our of the box, with fast and easy installation and no additional costs.
Featured on Unchained TV
Pick & Place
Cross-industry
Pick & place and grinding tasks with the OnRobot MG10 and Sander
Versatile electric magnetic gripper for safe and precise collaborative applications



Electric magnetic gripper offers fast out-of-the-box deployment without the complexity and costs of external air supply
Built-in intelligence with easily adjustable force and part detection ensures reliable handling of a wide range of part sizes and weights
Fast, compact and customizable gripper to fit all your application needs
Ensure safe and reliable operation by maintaining grip even after power loss or emergency stop



Advantages and Featurs of the MG10



With easily configurable magnetic force, the OnRobot MG10 gripper offers adjustable force to ideally match challenging application requirements such as destacking metal sheets one at a time. A built-in proximity sensor detects if a part has been picked up or not, and multi-magnet setups support applications that require reliable handling of large or heavy work pieces. And for safe, collaborative operation, the gripper maintains its hold on work pieces even in the case of power loss or emergency stop.
The affordable MG10 requires no external air supply or cables, for fast, easy installation and no additional costs. Like the rest of OnRobot's family of no-fuss, all-electric grippers, the MG10 uses the Quick Changer and OnRobot's intuitive programming for fast easy setup.
MG10 is ideal for unusually shaped parts as well as large flat metal sheets. Unlike vacuum grippers, the OnRobot magnetic gripper leaves no marks and can handle perforated, abrasive, or dusty work pieces. In press-tending and bending applications, the MG10 can manage a part throughout the entire process, even as the part changes shape.
Price may vary with cobot brand.



Did not find what you're looking for?
To place an order, send us an inquiry through the button at the top of the page or contact us through the chat.
Talk to an
Automation expert
Have questions about this product, pricing, or your automation projects? Fill out the form and an automation expert from our team will be in touch within 24 hours.