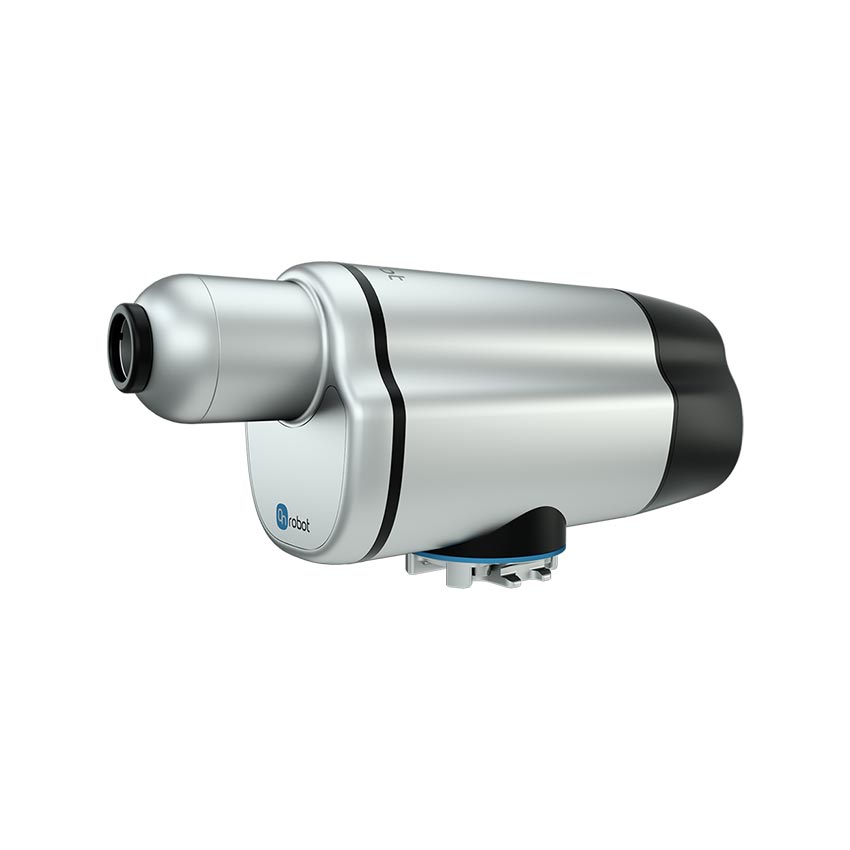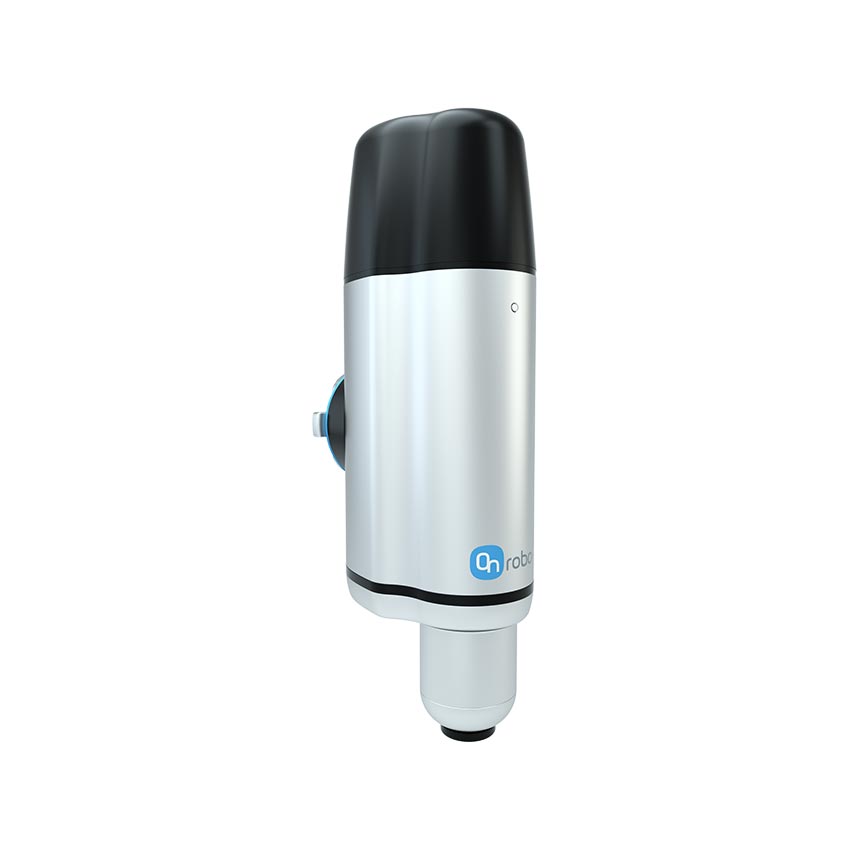 With the new intelligent
OnRobot
Screwdriver for light industrial and collaborative robots, you can easily automate the assembly process. Intelligent error detection and handling of multiple screw sizes ensures consistent results and dramatically reduces your cycle times.
From 800,00 € a month with lease buy or installment.
Learn more
Overview

Specifications

Description

Downloads

FAQ

Similar products
Fast, easy setup and changeover
Complete screwdriver solution with integrated screw feed and the simple One System solution for any robot brand
Built-in protection functions
Screws up to 30 mm in length are pulled into the screwdriver when it is in motion. The safety stop is activated automatically if a screw is subjected to excessive force.
Embedded axes
The screws are drawn into the tool and automatically advanced as soon as the robot arm moves into position, reducing the movement of the robot arm and simplifying programming.
Different screw sizes and lengths
Can handle screw sizes from M1.6 to M6 up to 50 mm long. Conversion to another screw type or size takes only a few minutes. Thereby reducing downtime and increasing payback
Präzise Precise torque control
Torque control ranges from 0.15 Nm to 5 Nm for consistent and precise screwdriving
ESD Certified
Suitable for all mounting environments, including electronics
Featured on Unchained TV
Screws
Mechnical Engineering
Electrical Engineering
Easy automated screwing with the OnRobot Screwdriver and a TM Cobot from Omron!
Overview
Weight

2.5

kg

Dimension

308 x 86 x 114 mm
Performance
Min. Operating Temperature

5

°C

Max. Operating temperature

50

°C

Schraubengrößen Min

1.6

mm

Schraubengrößen Max

6

mm

Drehmoment Min

0.15

Drehmoment Max

5

Drehzahl Min

0

Drehzahl Max

340
Interfaces
Supply voltage

24

V

Max. current

4.5

A

Nominal current

0.75

A

Communication

URCap
Properties
IP classification

IP54
Automated bolting to increase productivity and quality has never been easier, smarter or more cost effective. The intelligent OnRobot Screwdriver speeds up setup and programming. Everything you need is ready to go. Simply attach the Screwdriver to any robot arm and install the appropriate bit. Then enter the screw length and torque into the robot's user interface.

Accurate torque control and embedded axis control reduce the time and cost of integration. It also ensures constant and precise screw insertion. Changing to a different screw type or size takes just minutes, reduces downtime, and increases payback. The OnRobot Screwdriver and available screw feeders can work with a wide range of screw sizes, from M1.6 to M6 and up to 50 mm long. Precise torque control ranges from 0.15 to 5 Nm. More versatile and intelligent than conventional tools, the OnRobot Screwdriver can detect if the screw has been picked up, if the length is correct, and if it has been correctly inserted during tightening. The OnRobot Screwdriver includes protection features that make it suitable for collaborative applications. Screws up to 35 mm in length can be fully inserted into the Screwdriver when it is in motion.

The safety stop is automatically activated when a screw is subjected to excessive force along its axis and an alarm light indicates the problem.

Price may vary with cobot brand.

Did not find what you're looking for?
To place an order, send us an inquiry through the button at the top of the page or contact us through the chat.
Talk to an
Automation expert
Have questions about this product, pricing, or your automation projects? Fill out the form and an automation expert from our team will be in touch within 24 hours.