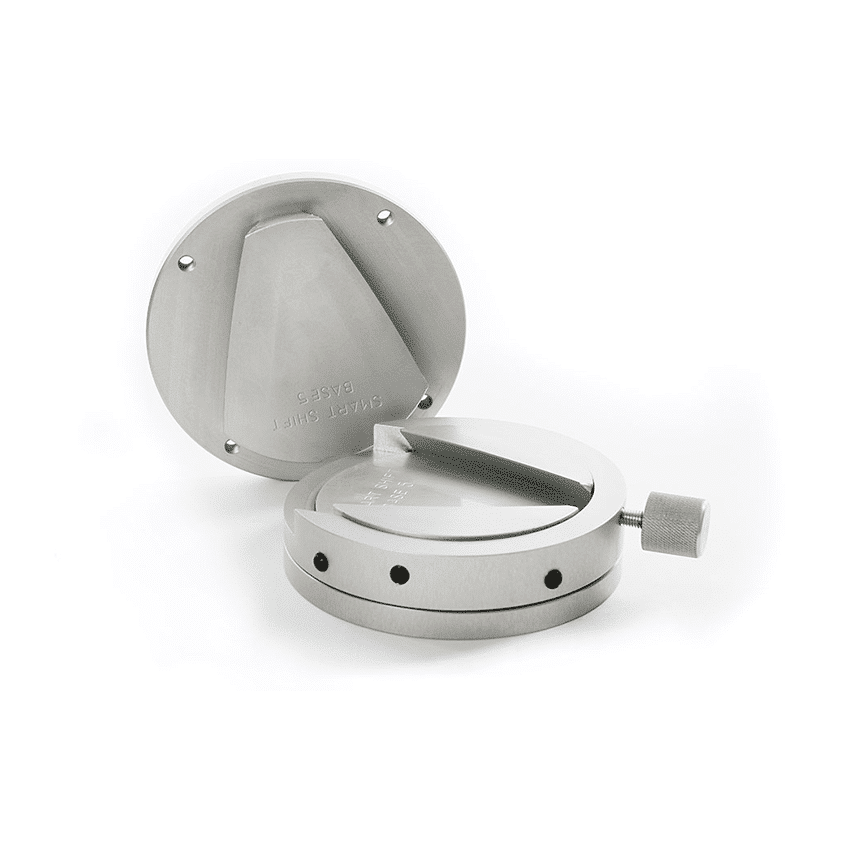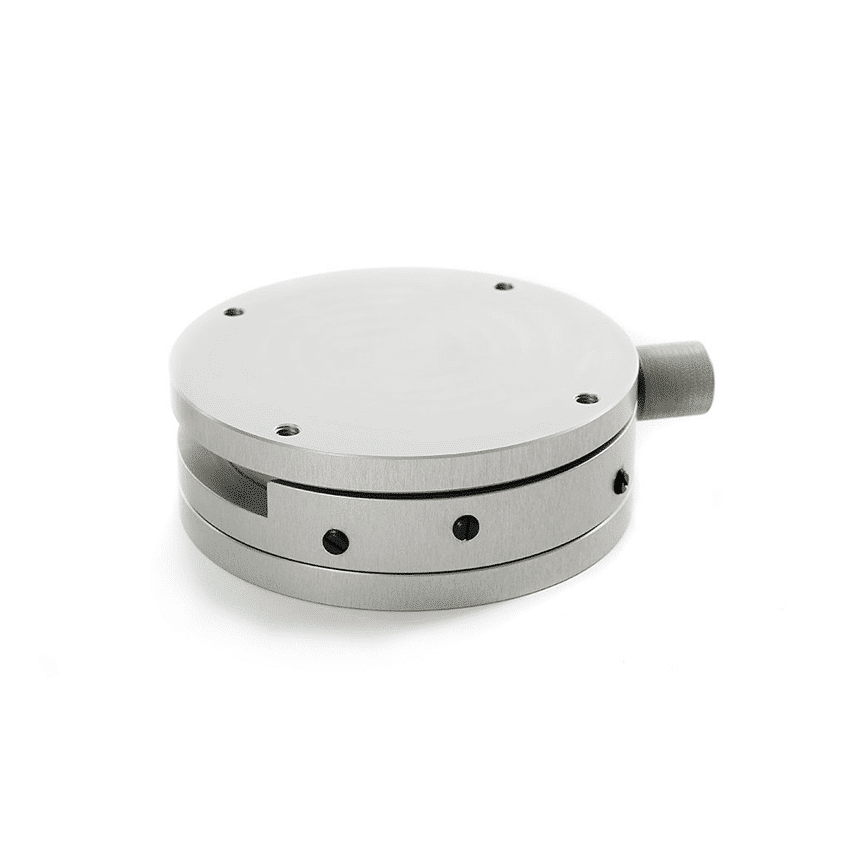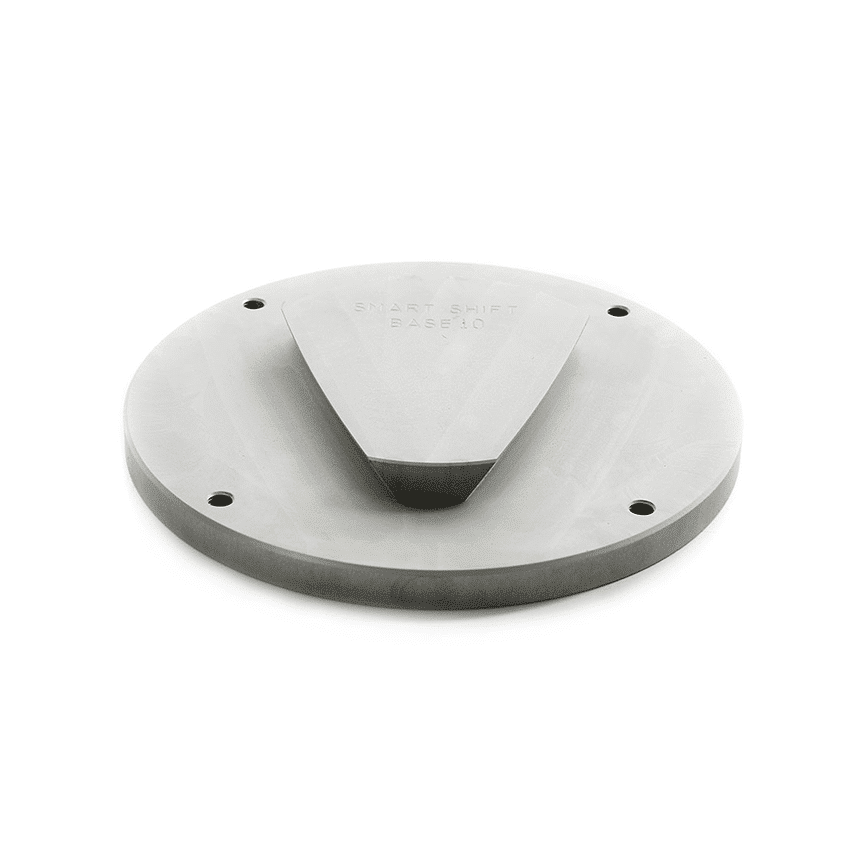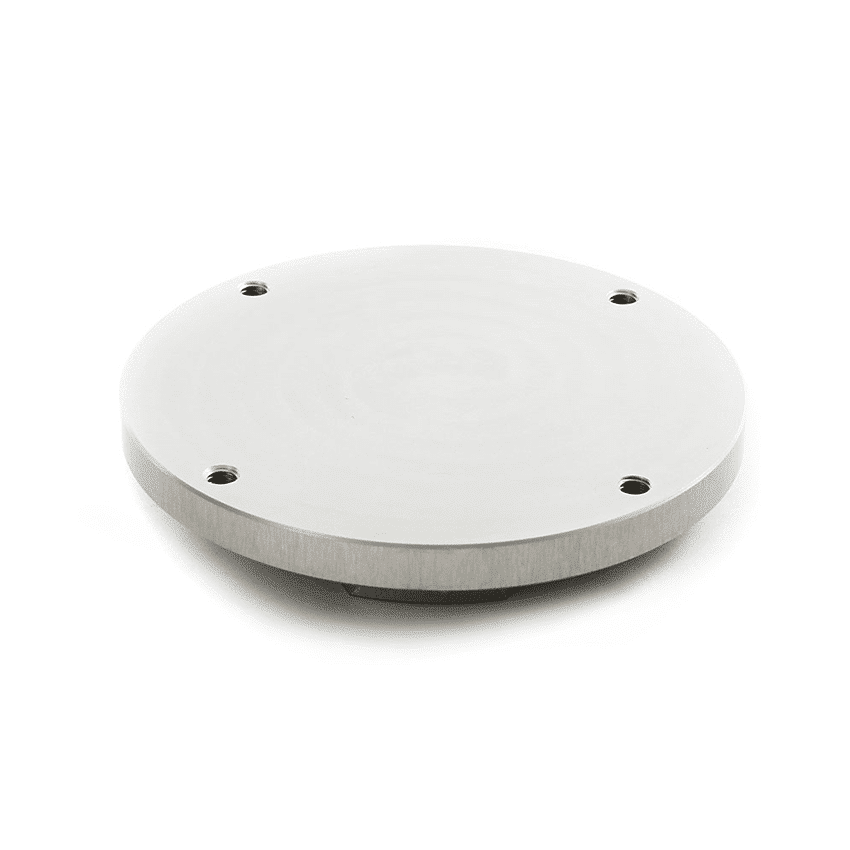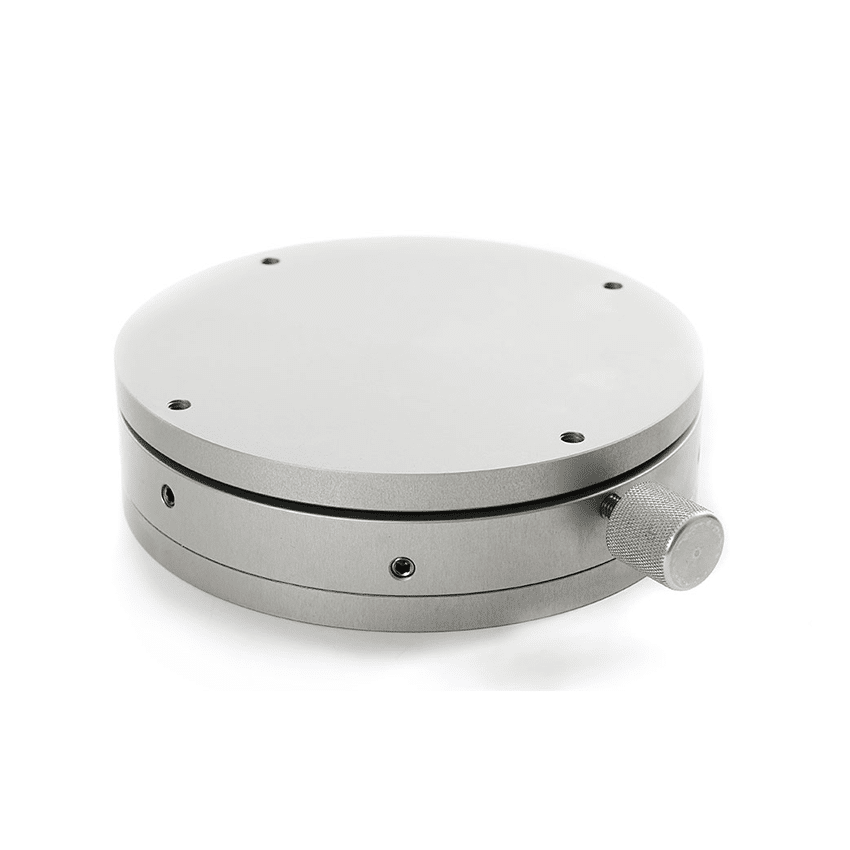 SMARTSHIFT Robotbase Starter Kit
The Robotbase from
SMARTSHIFT
Robotics allows for a single cobot to be used at multiple workstations. Its intuitive and user-friendly design allows a single robot to be quickly and easily removed and then installed at a new location. Thanks to the precise design of the Robotbase, the robot is automatically zeroed and the same movements can be performed at a new location without the need for reprogramming.
From 300,00 € a month with lease buy or installment.
Learn more
Overview

Description

Downloads

FAQ

Similar products
Achieve more with a single cobot!
Productivity and flexibility can often be greatly increased by simply repositioning a single cobot. With the Robotbase, a robot can be moved from station to station with ease
Quick and easy movement and accurate installation
Thanks to the intuitive design of the Robotbase, moving a cobot from one station to another is a matter of seconds
Accurate zero positioning anywhere, anytime
By maintaining zero positioning, the robot can be used immediately after being moved to a new workstation.
Repeat the same operation on a new workstation without reprogramming it
Since the Robotbase maintains zero positioning, movements and processes can be easily repeated at new workstations.
Easy to connect and use
Robotbase is simple and intuitive to use. With Robotbase, a robot can be moved quickly and easily by a non-specialist
Wide range of applications
The SMARTSHIFT system can be used in all collaborative applications: Assembly, Palletizing / Packaging, Machine Care, Material Finishing, Quality, Welding.
URCap available
Easy installation and hereby high security
Featured on Unchained TV
Unfortunately, there are no use case videos yet for this product. Click here to watch other videos on Unchained TV.
Precise and accurate fixation between different workstations.
The SMARTSHIFT Robotbase allows you to easily move a robot from workstation to workstation. Its intuitive and easy-to-use design allows for the repositioning of a robot without the need for reprogamming - the processes it performed at one station will work identically at another. This is possible thanks to the precision base coupling which ensures accurate zero positioning every time. The Robotbase uses a standard flange that can be mounted on all types of robots from Universal Robots or similar colalborative robots. A flange can be developed for any other robot, as well.
The SMARTSHIFT Robotbase set consists of one Robotbase plate (to attach to the robot) and two base plates (for workstations).
Weight 4.9 kg

Did not find what you're looking for?
To place an order, send us an inquiry through the button at the top of the page or contact us through the chat.
Talk to an
Automation expert
Have questions about this product, pricing, or your automation projects? Fill out the form and an automation expert from our team will be in touch within 24 hours.