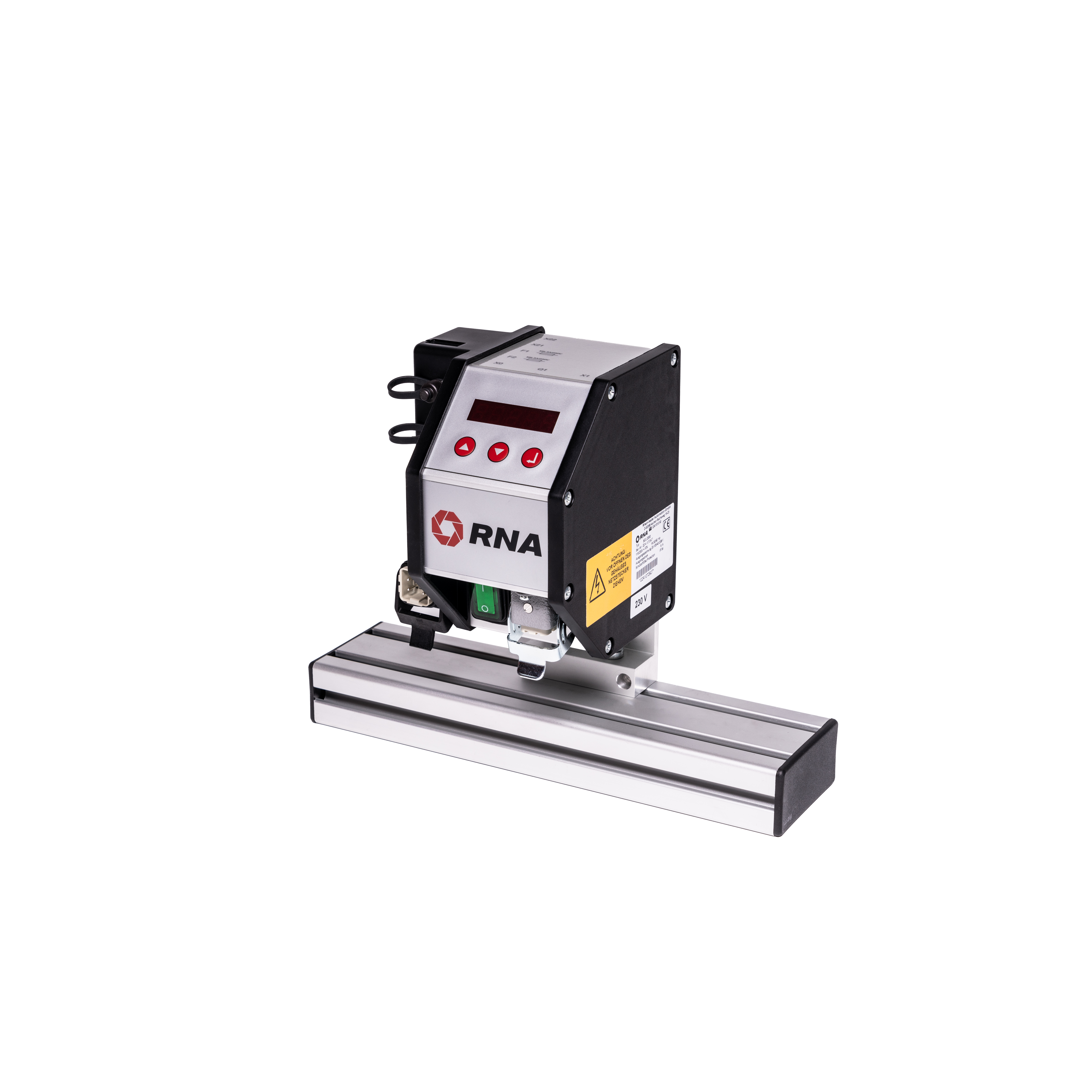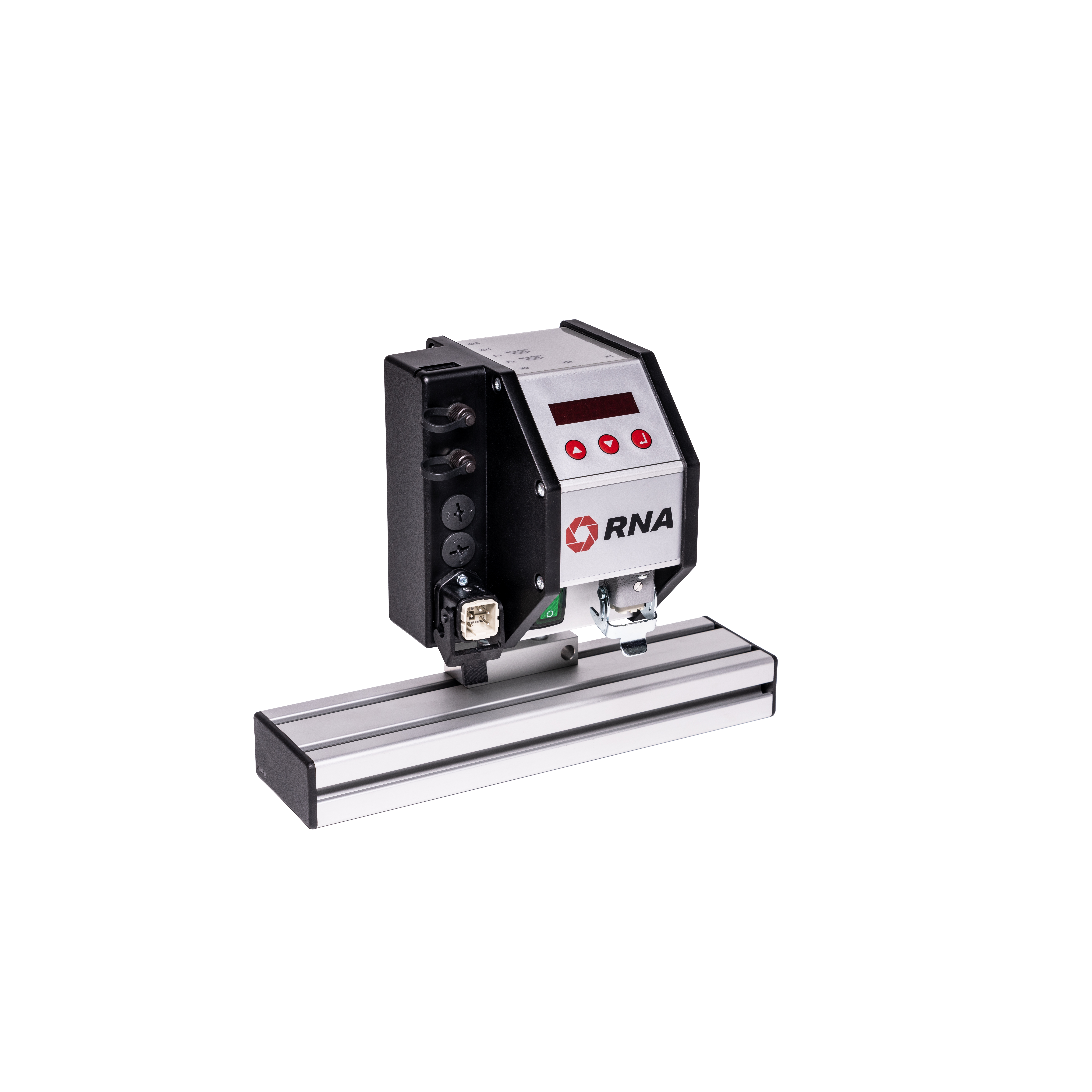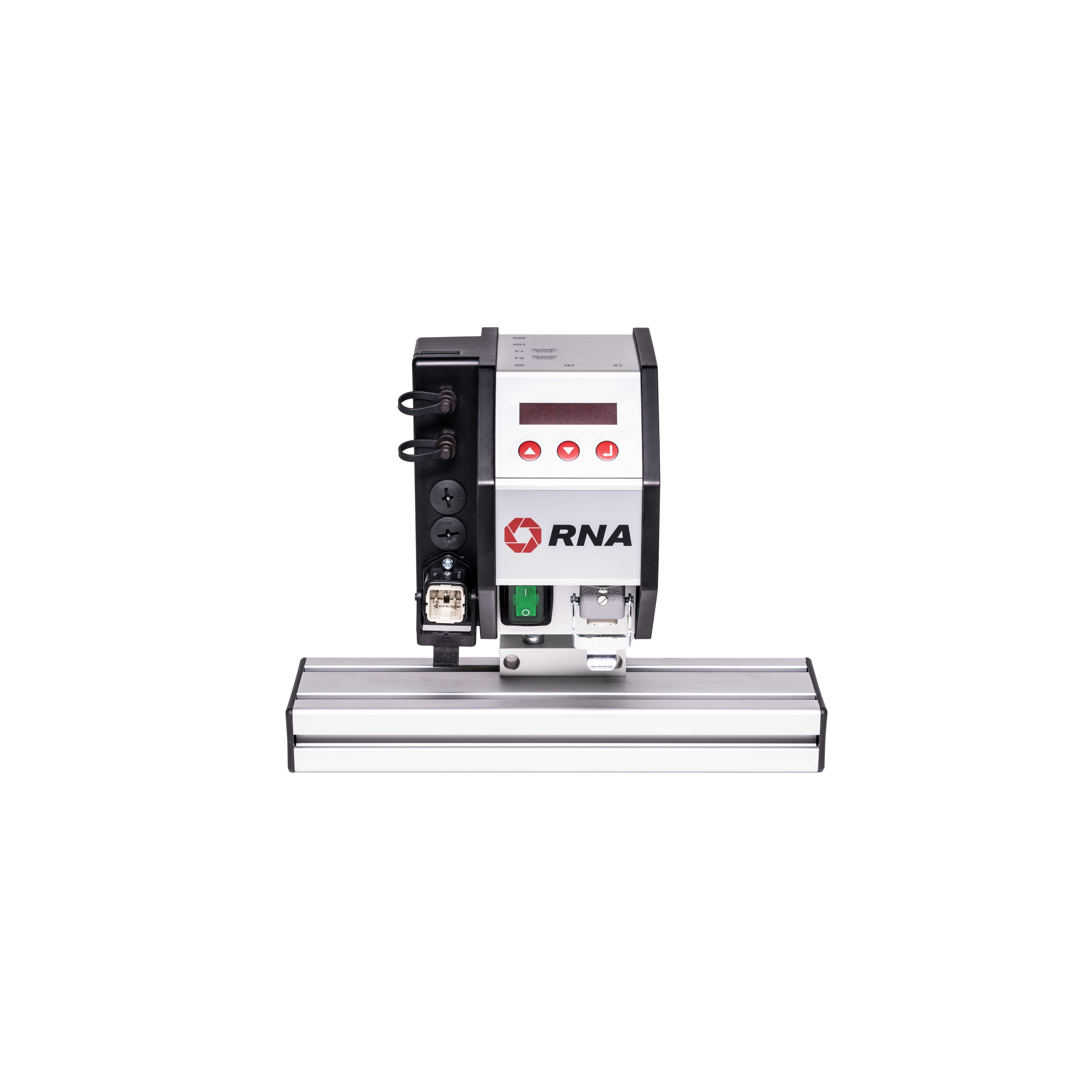 RNA SCU 2000 Control Unit for Oscillating Drives
The
RNA
SCU 2000 Control Unit has a pluggable mains connection. It is characterized by an innovative design, which allows easy operation and integration into modern plants. A clear display ensures simple and safe operation and the plug connections placed on the front allow direct side-by-side connection of several control units.
From 100,00 € a month with lease buy or installment.
Learn more
Overview

Description

Downloads

FAQ

Similar products
Mains Connection (internally switchable)
230 Volt AC, 50/60 Hz, +10 -10% or 110 Volt AC, 50/60 Hz , +15 -6%
Output Voltage
40...208 Volt (eff.) adjustable, (230V mains) 20...105 Volt (eff.) adjustable, (110V mains)
Status Outputs
24VDC, max. 30mA
Power Dissipation
Max. 18W
Featured on Unchained TV
Unfortunately, there are no use case videos yet for this product. Click here to watch other videos on Unchained TV.
The compactly designed RNA SCU 2000 Control Unit can supply oscillating drives with a load current of up to 6 amps and is designed for individual installation directly on the oscillating drive.


The conveying speed can be precisely adjusted within the setting range via LED display and is matched to RNA drives. A novel control system keeps the conveying speed largely constant even when the mains voltage fluctuates.


The illuminated rocker switch in the front panel disconnects the control unit from the mains with two poles. For more frequent switching or operation with a higher-level control system, there is the option of powerless disconnection both by means of a potential-free contact and by means of a 1 RNA SCU 2000 Control Unit for Oscillating Drives.
Did not find what you're looking for?
To place an order, send us an inquiry through the button at the top of the page or contact us through the chat.
Talk to an
Automation expert
Have questions about this product, pricing, or your automation projects? Fill out the form and an automation expert from our team will be in touch within 24 hours.