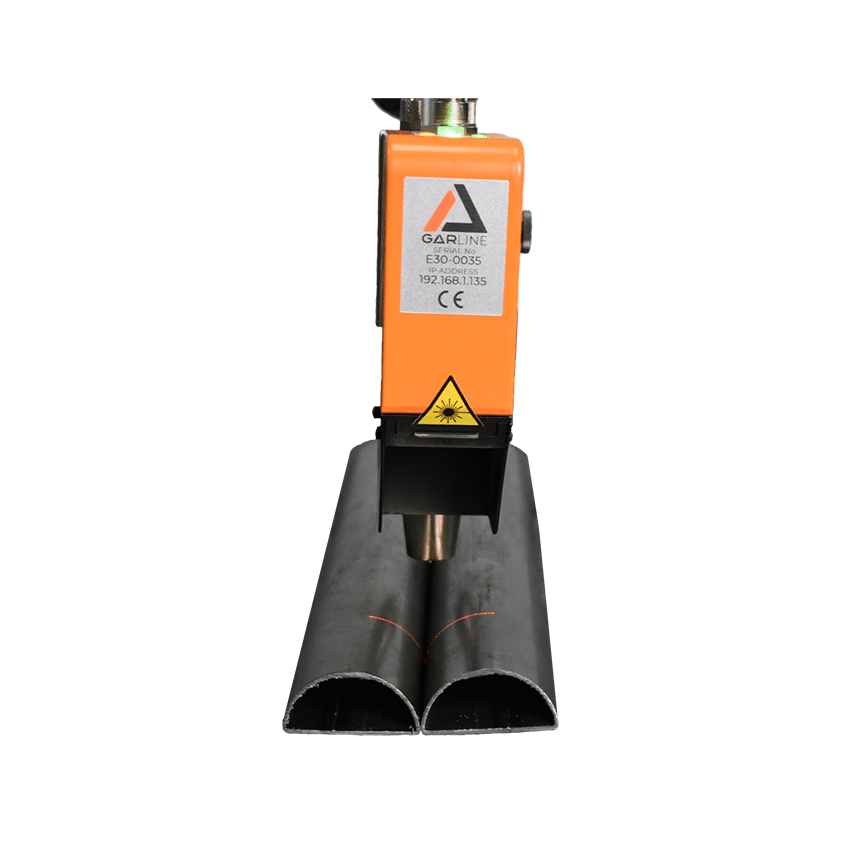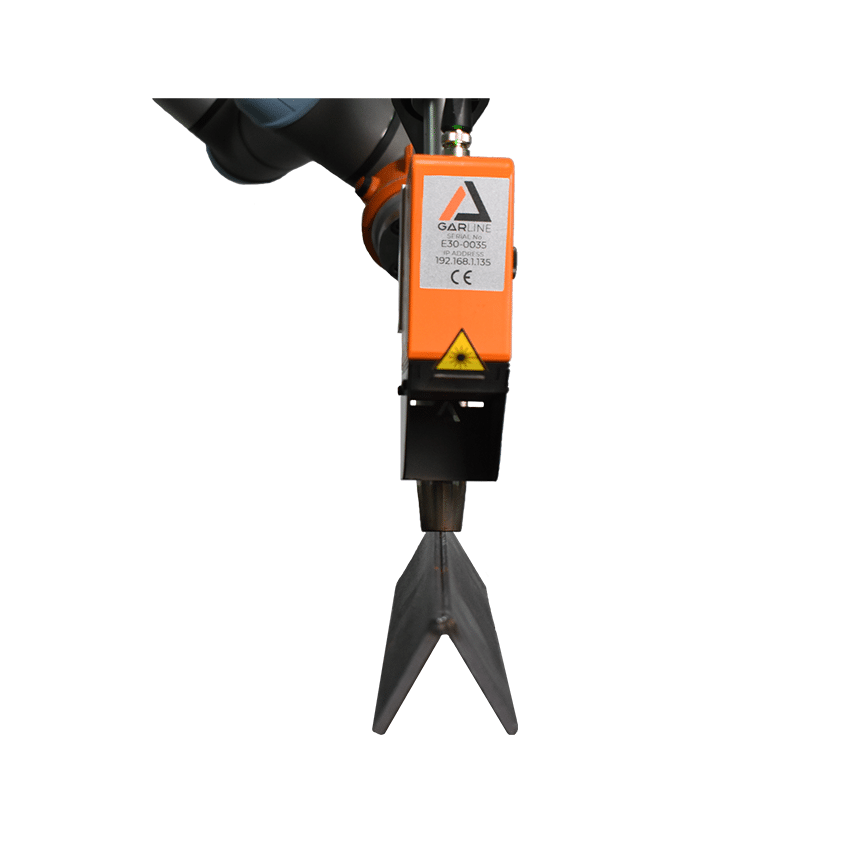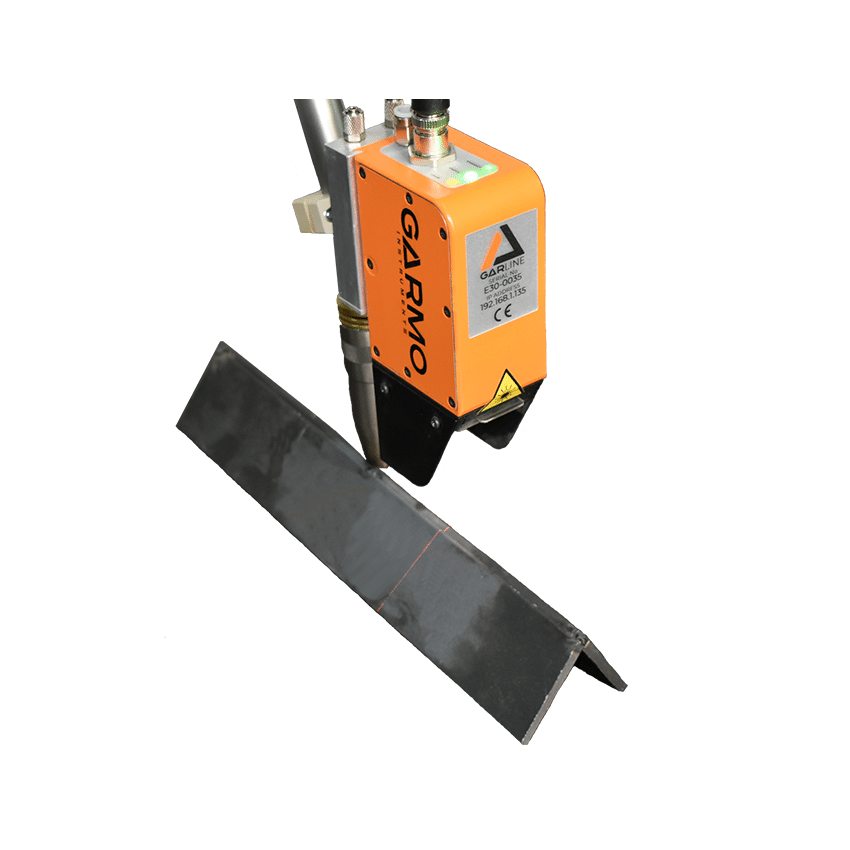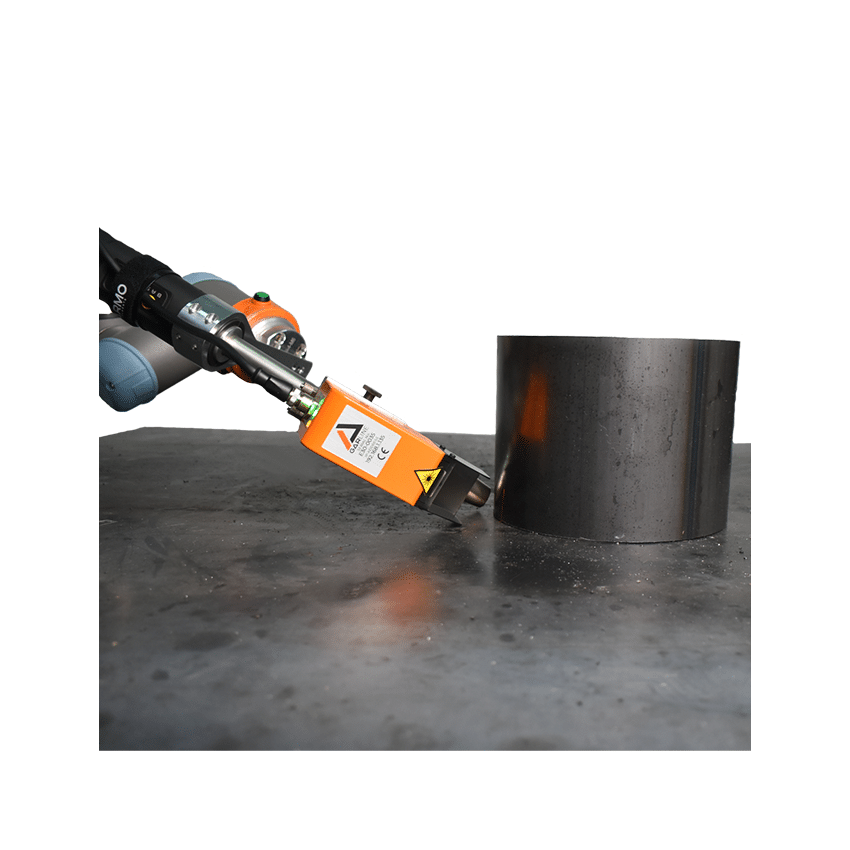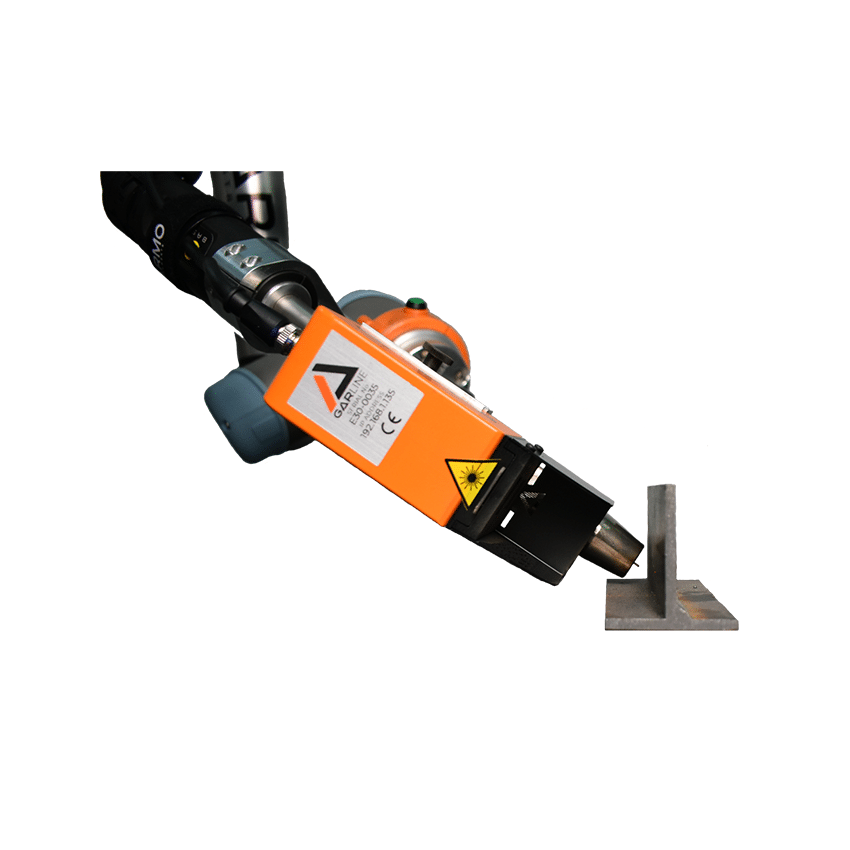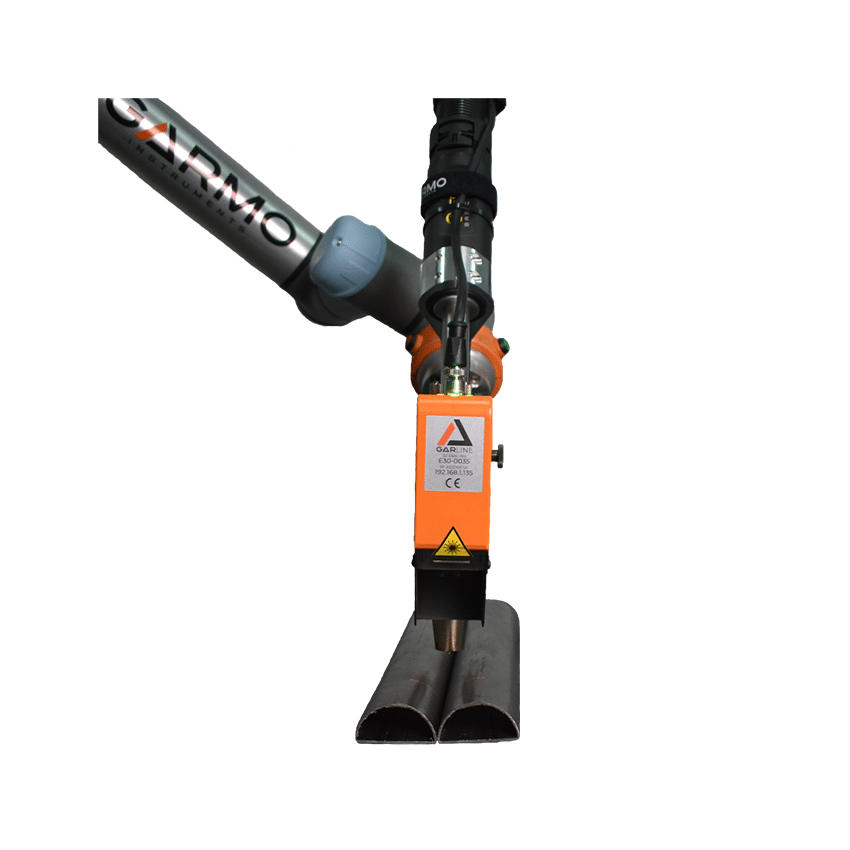 GARMO
GarLine PLC is a new seam tracking laser sensor for automated welding. The innovative seam tracking laser sensor, developed with exclusive software, offers unique capabilities in terms of design, strength and technology with the aim of improving operability, reducing errors and increasing performance in welding processes.
From 1.000,00 € a month with lease buy or installment.
Learn more
Overview

Specifications

Description

Downloads

FAQ

Similar products
Tough
GarLine surpasses the IP67 insulation grade and successfully performs in a 0ºC/ 70ºC working range. Its original design incorporates materials for aerospace use that ensure an optimal EMI insulation, including TIG welding processes.
Smart
Its electronics of 4 parallel processes of 4Gb of RAM computes the corrections at 42 images per second in full resolution. Besides, GarLine includes an innovative feature for dynamic adaptation of sensor and laser parameters between frames, to correct reflection problems in applications involving varying material surface conditions.
Connectivity
What makes GarLine sensors different is the inclusion of a connection system adapted to the new IoT technology. The sensor supports most of TCP/IP protocols, and the web interface eliminates the need of specific software.
Easy Installation
The new GarLine sensors are designed to offer easy integration, to both PLCs and Cobots. For the first time, only one wire is required for a complete integration. No more computers, nor other devices needed. Just a POE switch injector.
Featured on Unchained TV
Unfortunately, there are no use case videos yet for this product. Click here to watch other videos on Unchained TV.
Specifications
Field of view

28

Min. Operating Distance

10

mm

Max. FPS

42

IP classification

IP 67
GARMO GarLine PLC is a new seam tracking laser sensor for automated welding.

The innovative seam tracking laser sensor with integrated software, offers a set of unique capabilities to simplify operability, improve weld quality while increasing performance in welding processes. GARMO GarLine PLC is specially designed for the most adverse working environments and reliably copes with smoke, humidity, corrosion or welding spatter. The sensor is resistant to magnetic fields, and its outer housing resists shock and hard impacts. Likewise, direct connection to the PLC, without the need for an additional computer or other equipment, is possible. The sensor offers seam tracking, seam finding and a wide range of configuration options. The sensor has a customizable zigzag weld setting and offers integration examples that include HMI and communication libraries. The sensor can be easily installed on both new and existing welding machines. In addition, the use of a single standard cable (for power and data) simplifies sensor installation and provides universal connectivity. The sensor is designed to be easily attached to the mounting plate. The sensor comes with several quick-release, one-way protective windows on the inside of the front.

Did not find what you're looking for?
To place an order, send us an inquiry through the button at the top of the page or contact us through the chat.
Talk to an
Automation expert
Have questions about this product, pricing, or your automation projects? Fill out the form and an automation expert from our team will be in touch within 24 hours.