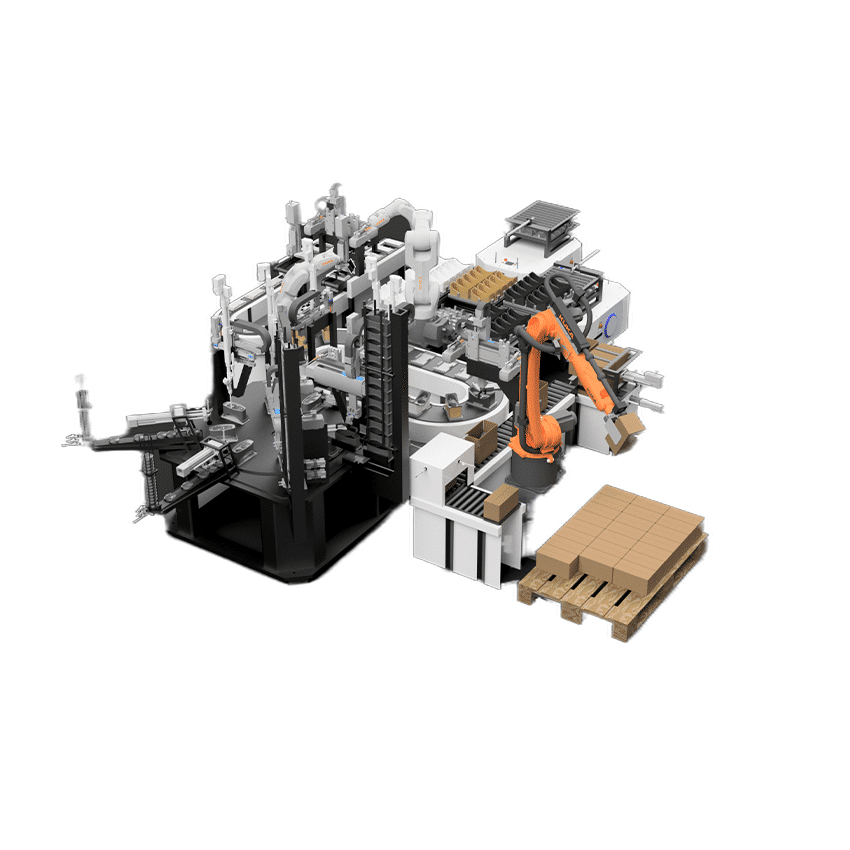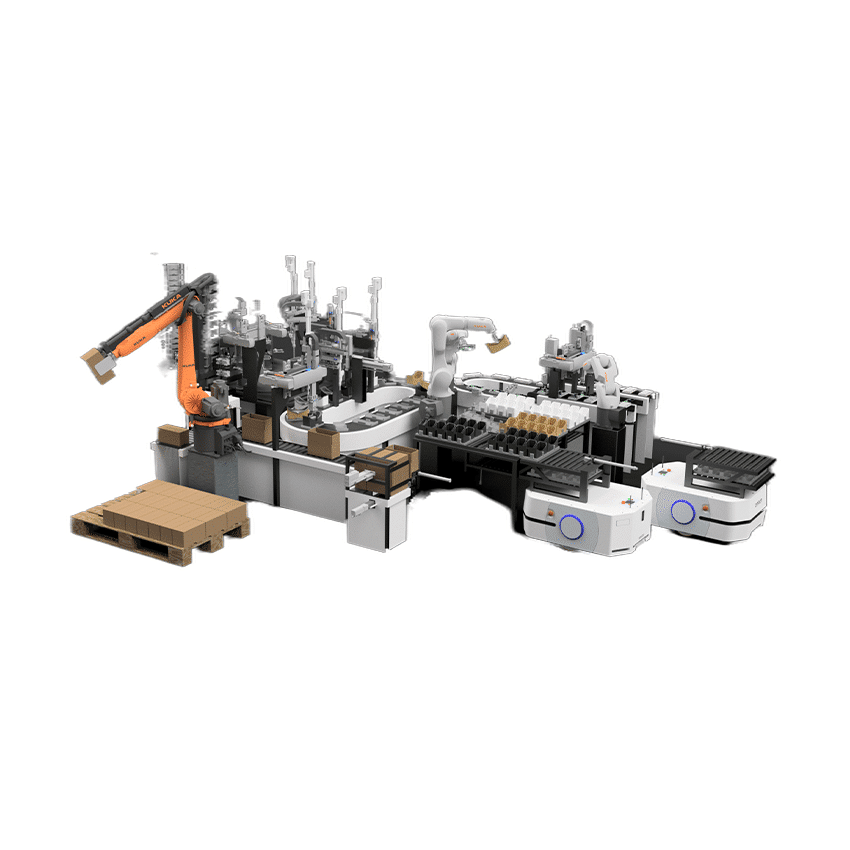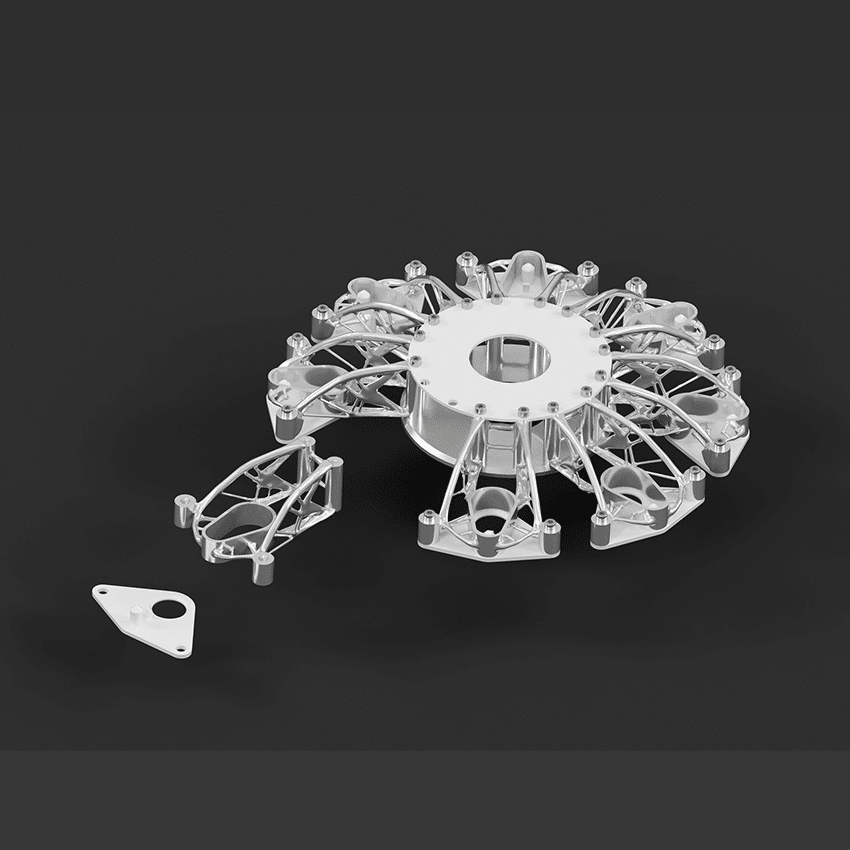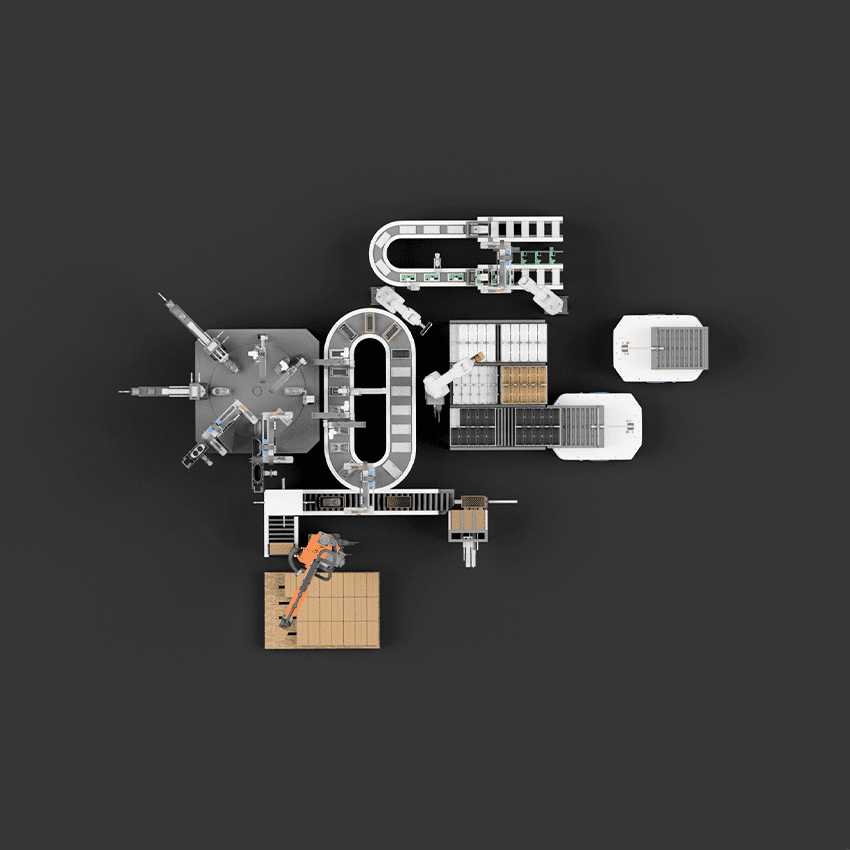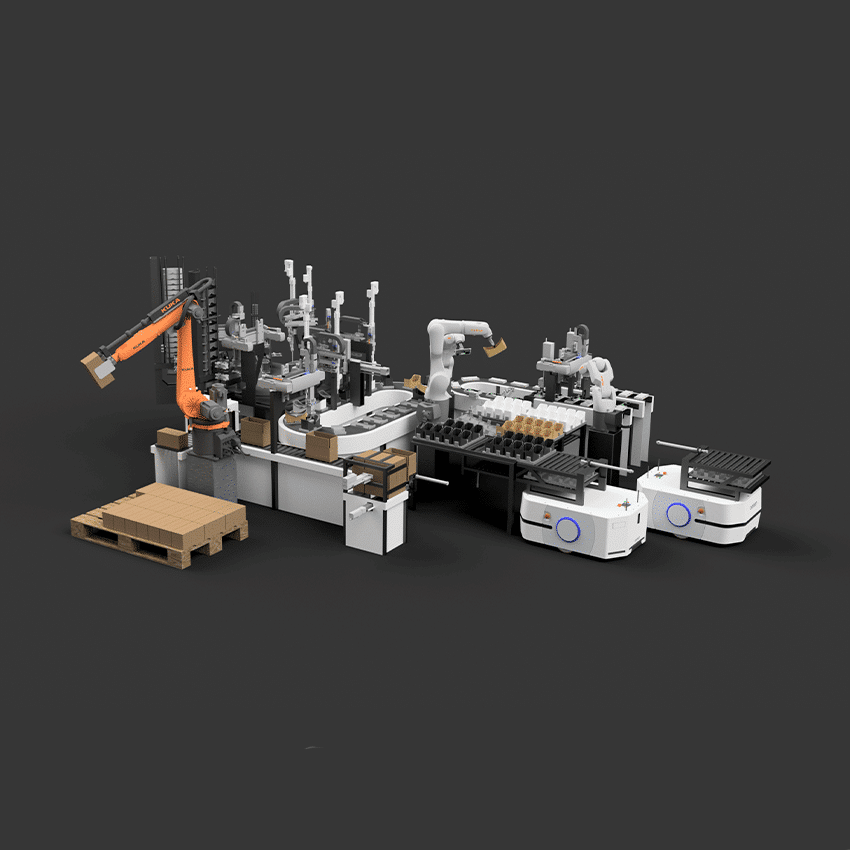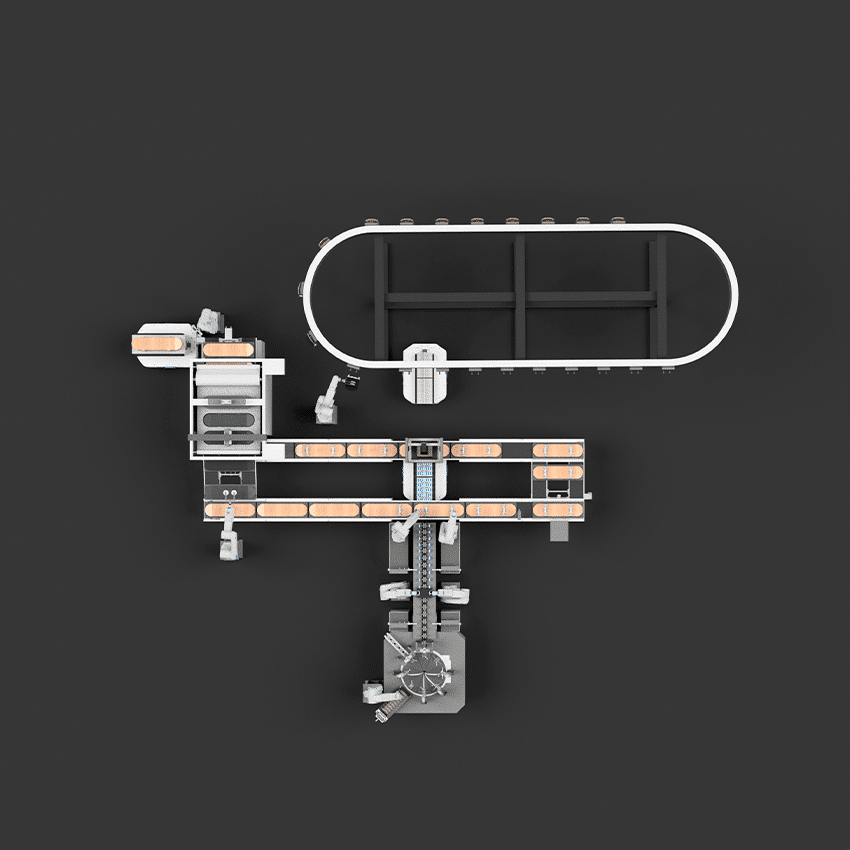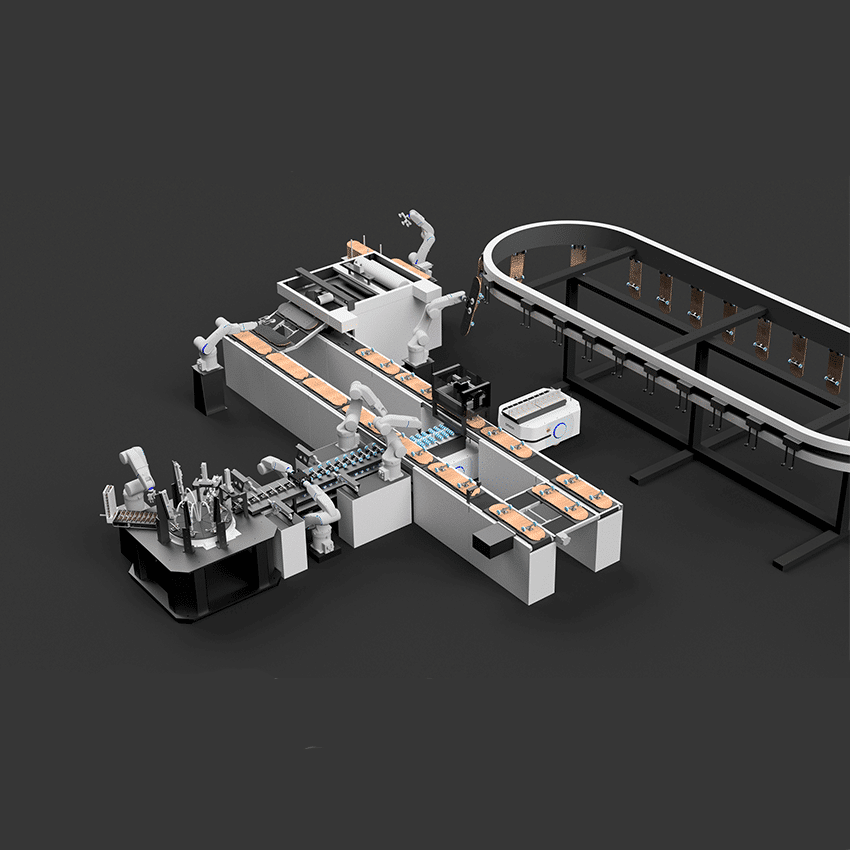 Engineering Starter Kit Basic - 24 Hours
The Basic Starter Kit contains 24 hours of engineering to help you bring your automation project to life! Taking your idea, we create initial designs and sketches in the form of a straightforward 3D model. Together with you, we define the most important requirements and thus create the perfect basis for calculations and the planning of subsequent project steps.
Overview

Description

Downloads

FAQ

Similar products
Engineering

- Collecting ideas
- First sketches / drafts / design / layouts
- First basic model (Autodesk Inventor).
Project Management

- Meetings/Consultations (appointments, video chat).
Documentation

- Delivery of all sketches/drawings and model data
- Offer for project completion
Featured on Unchained TV
Unfortunately, there are no use case videos yet for this product. Click here to watch other videos on Unchained TV.
Do you need a robot station or even a whole plant? Are you planning to automate but don't know what the complete system should look like? Is the whole thing worth it and which components are the right ones for us? If it is no longer enough to just buy a robot and a gripper, we can show you the right way with our Engineering Starter Kits.
Let us lay the foundation of your project! We offer 2 types of Starter Kits, 24h and 48h. The 24h Starter Kit is perfect for small projects and single robot cells. While the 48h Pro Kit is for more complex installations and consequently entails more planning and engineerings services.
Engineering Starter Kit Basic - 24 Hours
For small projects, devices and simple automation. The concept creation should help to create a better starting situation for both sides for the further project goals.


Define project scope and requirements


Determine functional scope


Basis for exact cost calculation


Note: The listed hours are not total hours required for the finalization of the overall project, these starter kits are rather to help you get to know our way of working and simplify the start of your project.
Did not find what you're looking for?
To place an order, send us an inquiry through the button at the top of the page or contact us through the chat.
Talk to an
Automation expert
Have questions about this product, pricing, or your automation projects? Fill out the form and an automation expert from our team will be in touch within 24 hours.