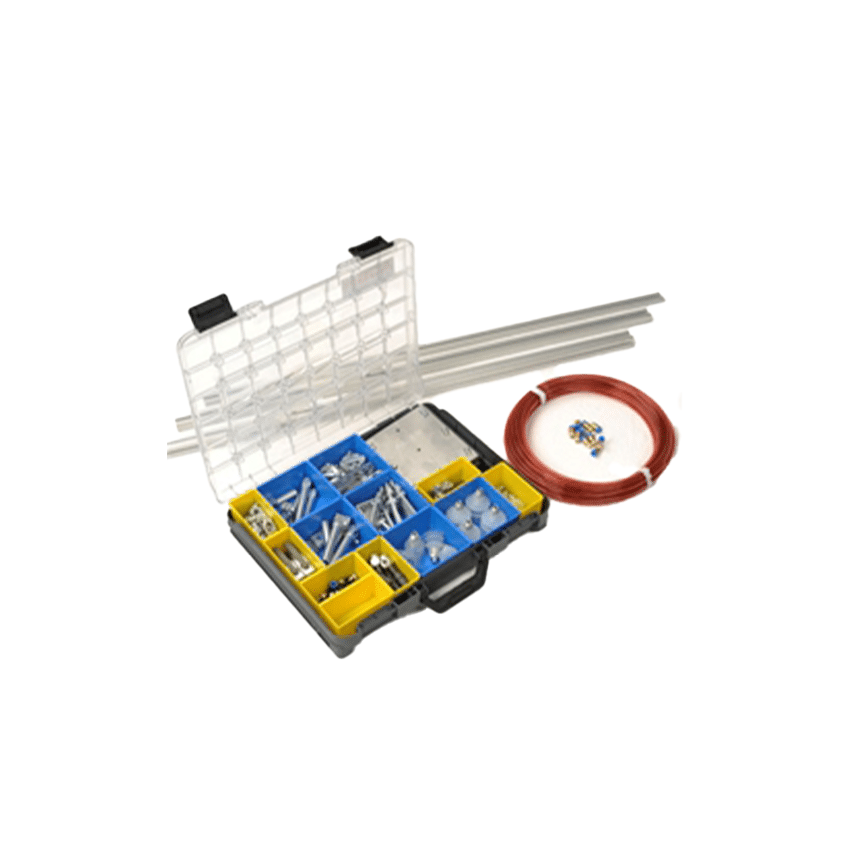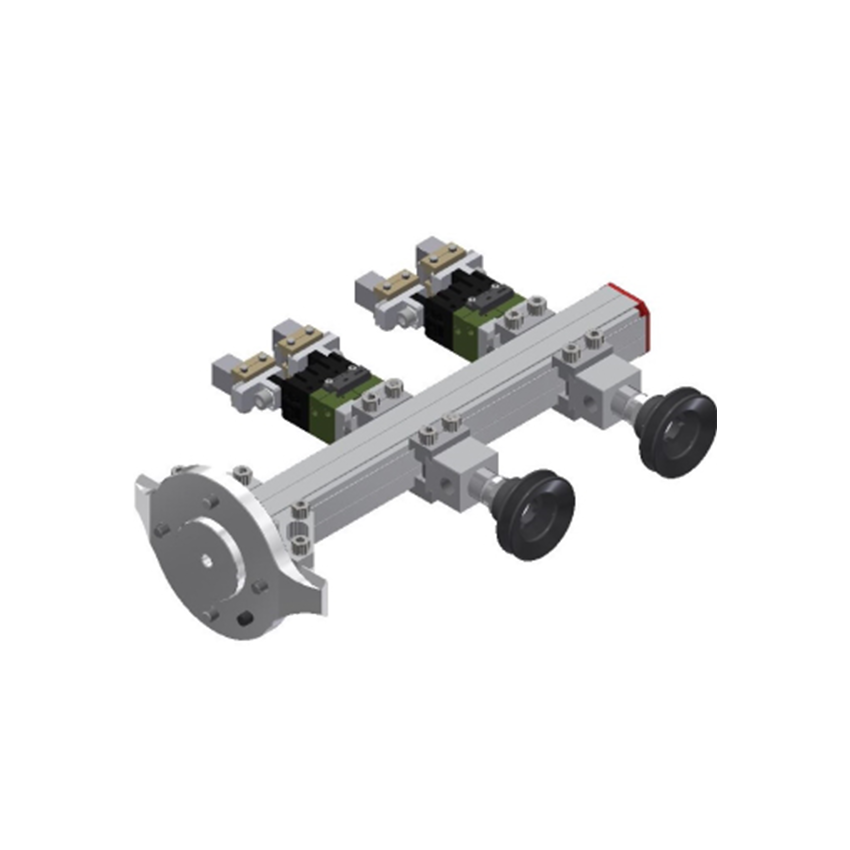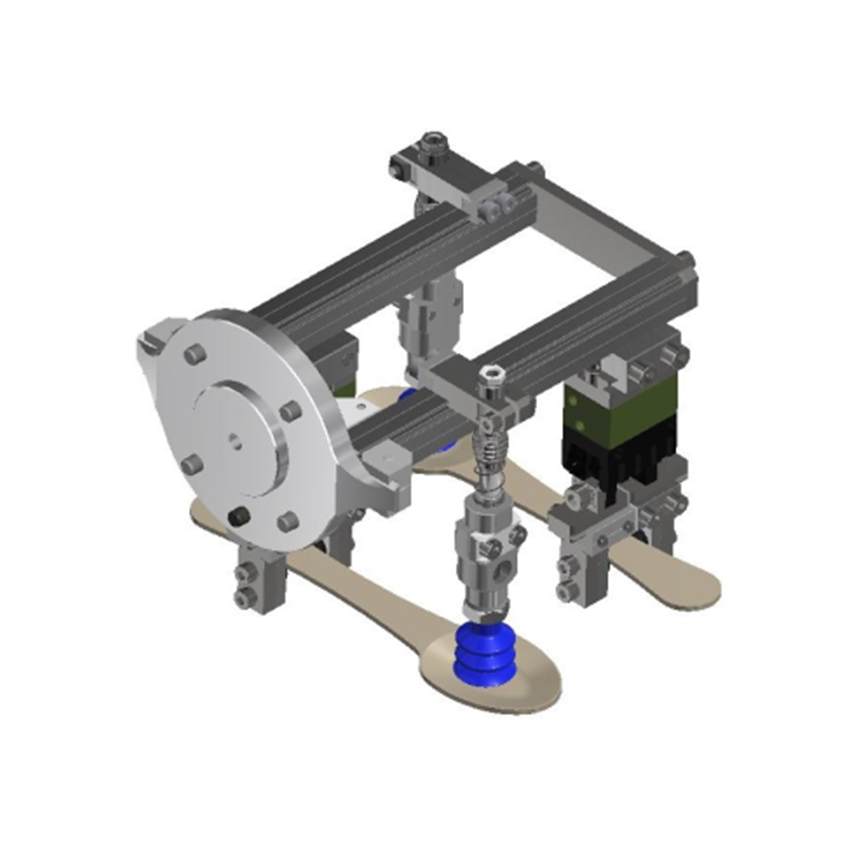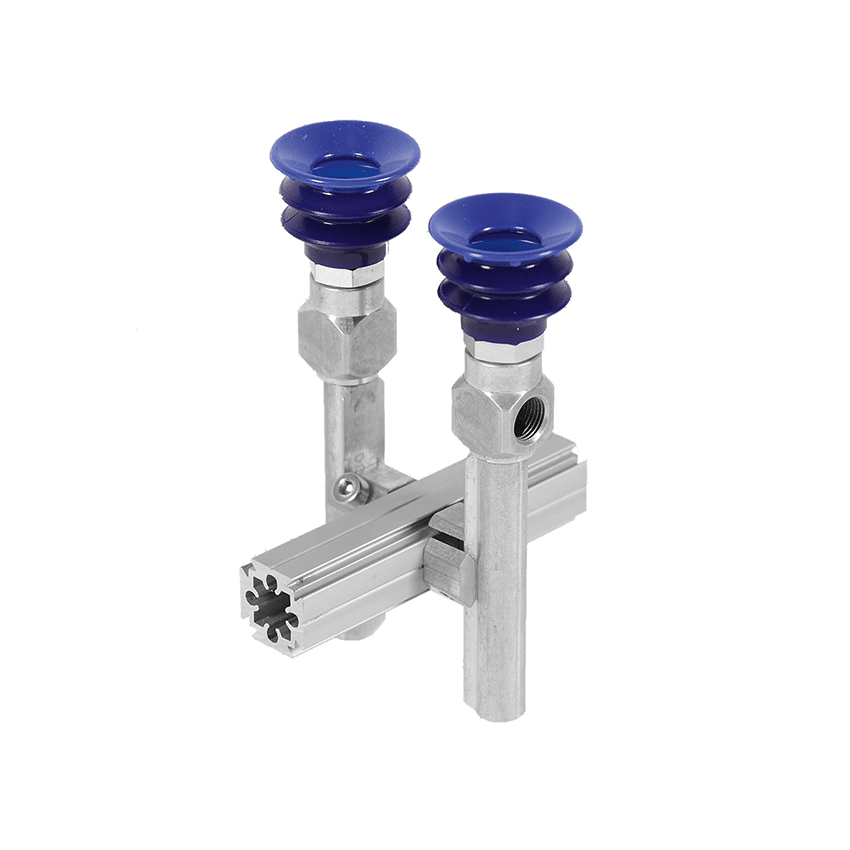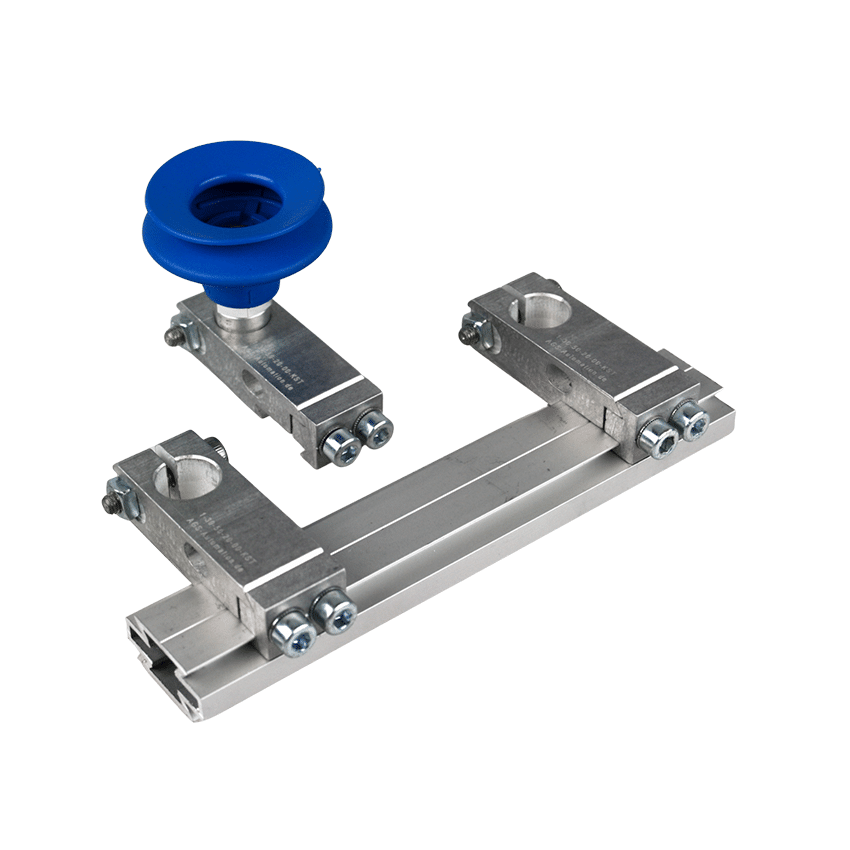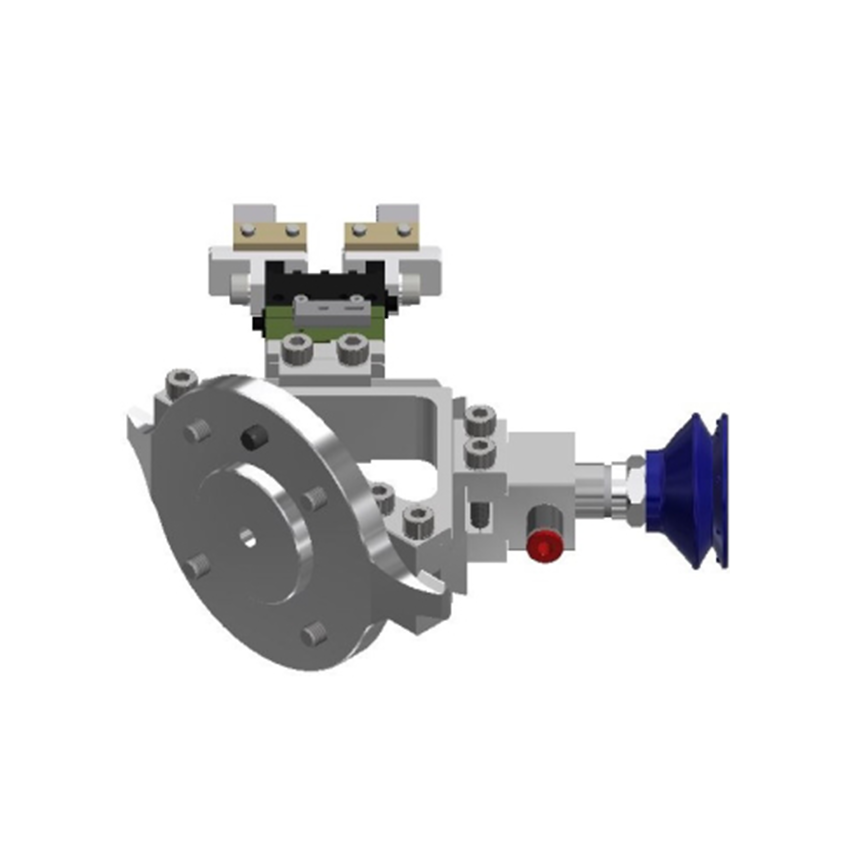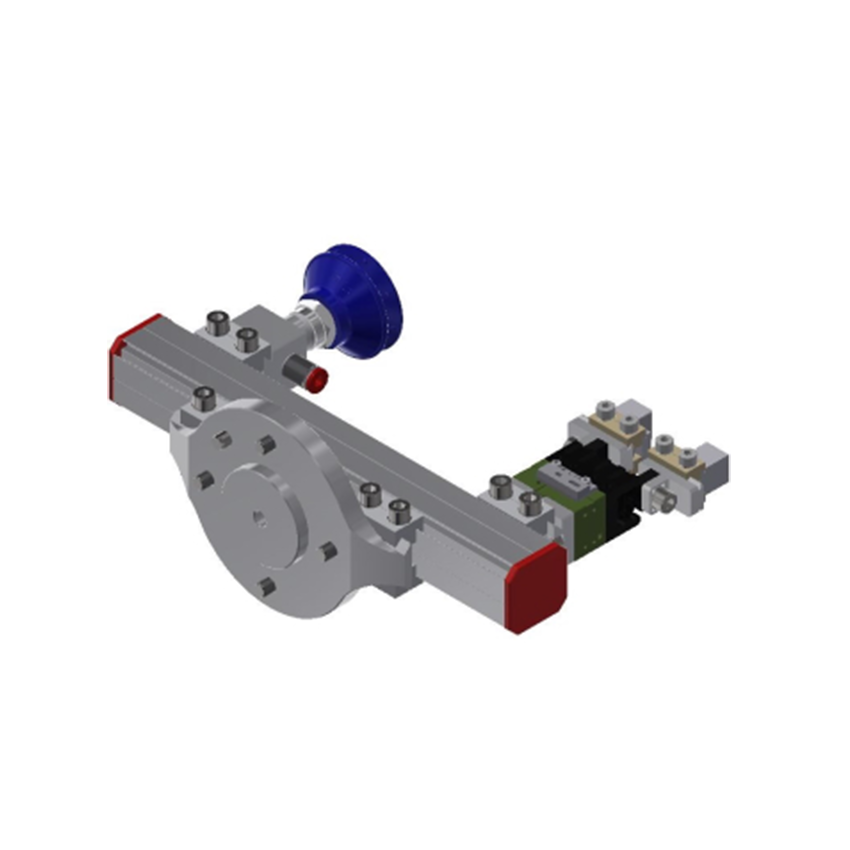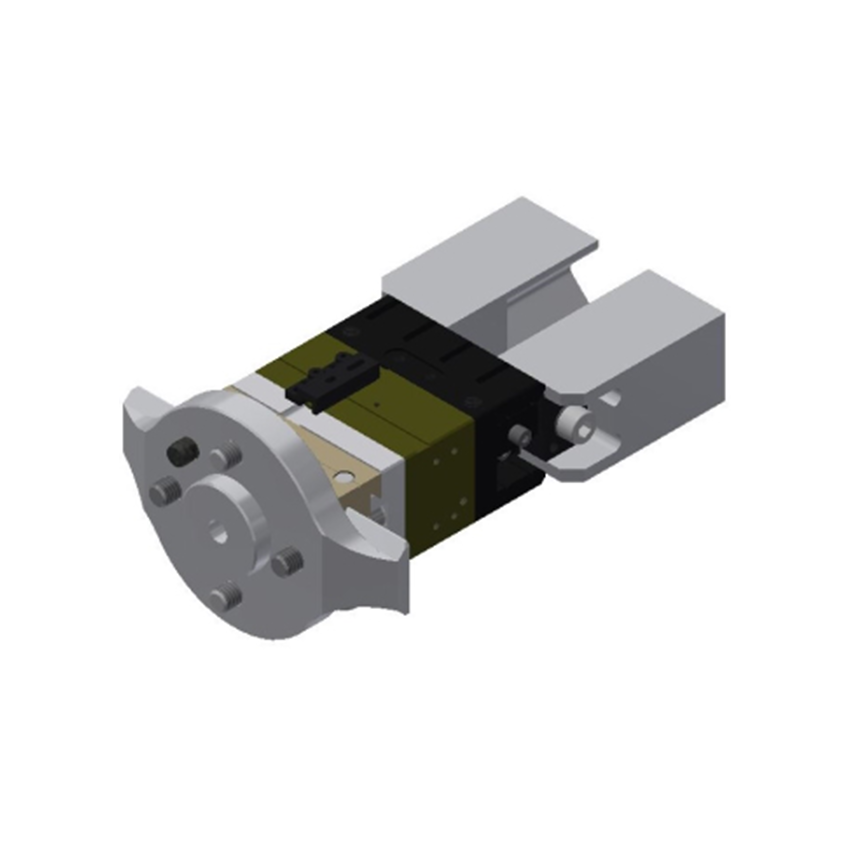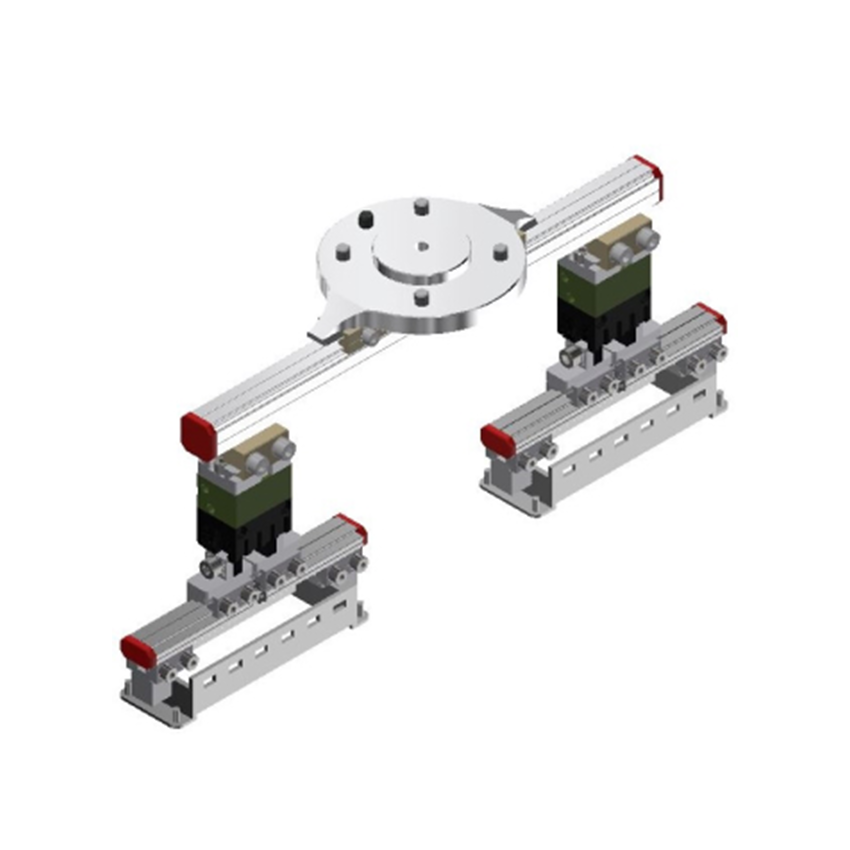 AGS Automation PreciGrip Starter Set
The PreciGrip gripper construction kit from
AGS Automation
is the ideal way to get started building custom grippers for collaborative or non-collaborative automation solutions. When a workpiece is difficult to grab or manipulate, building a custom gripper is often the best – if not the only – solution. This PreciGrip construction makes gripper construction easier by providing a kit of compatible and commonly used gripper components.
From 100,00 € a month with lease buy or installment.
Learn more
Overview

Description

Downloads

FAQ

Similar products
Everything you need in one box
Each Starter Set from AGS Automation comes with a diverse range of components and parts, allowing the user to build a vast array of solutions with a single, standard set. Everything needed to build a functioning gripper is contained in this AGS Starter Kit.
Different sizes for different needs
This AGS Automation Starter Set is available in four different sizes in order to better meet your needs. You can easily determine which set is for you by either checking the Excel sheets (download below) or talking to one of our consultants online.
Hose and fittings included
The Starter Set comes with all the necessary pneumatic fittings as well as a pneumatic hose.
Featured on Unchained TV
Unfortunately, there are no use case videos yet for this product. Click here to watch other videos on Unchained TV.
The AGS Automation PreciGrip Starter Set provides an excellent solution for those who need a custom gripping solution. This Starter Set contains a large variety of interchangeable parts allowing you to mix and match pieces as best meet your needs. This kit has been assembled based on AGS Automation's long experience in the field of customized gripping solutions. With Starter Sets from AGS, you don't have to settle, you can make sure you have the perfect gripper for the job.
Who's it for?
While standardized grippers today are more powerful and adaptable than ever before, many workpieces and applications still require a custom gripping solution. Building gripping solutions does not have to be difficult. With the AGS Automation PreciGrip Starter Set, you receive a kit including everything you need to build your own pneumatic gripper. All parts are interchangeable and intercompatible, allowing you quickly mix and match parts to build and test a solution specific to your own needs.
What's in the box
PreciGrip parts from gripper base plate to air hose with clamps, gripper arms, suction pads, gripper (gripper fingers and sprue cutters are not included) incl. plastic case.
The pictures shown above are only samples. The actual product may differ in the scope of delivery. You can find out the actual contents of your desired starter set by downloading the Excel lists (see right column).

Did not find what you're looking for?
To place an order, send us an inquiry through the button at the top of the page or contact us through the chat.
Talk to an
Automation expert
Have questions about this product, pricing, or your automation projects? Fill out the form and an automation expert from our team will be in touch within 24 hours.