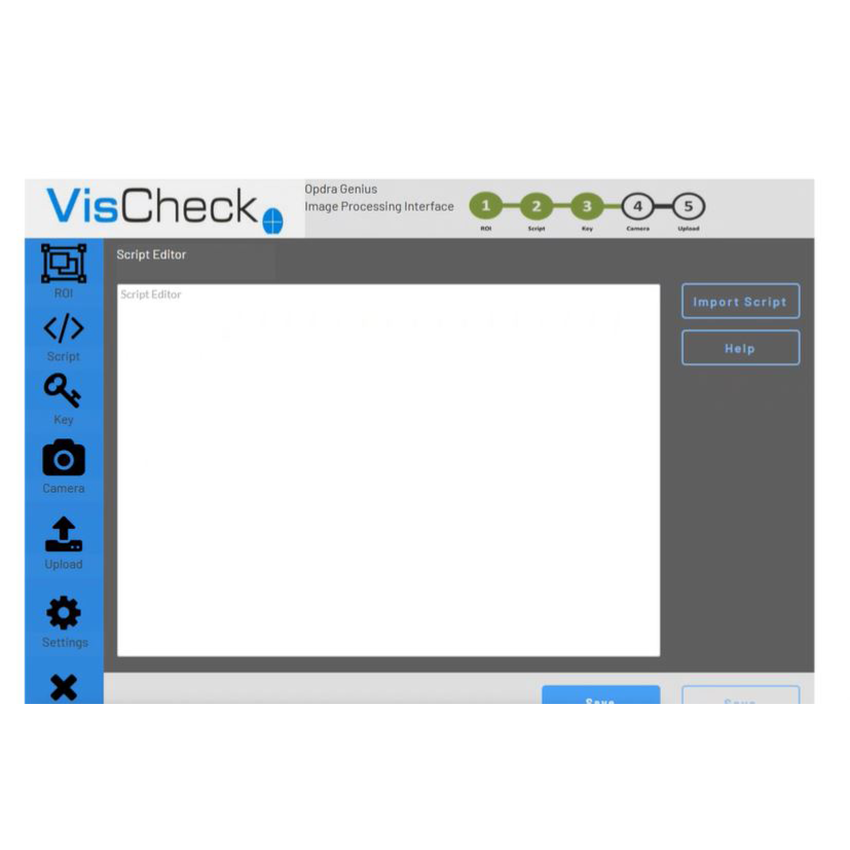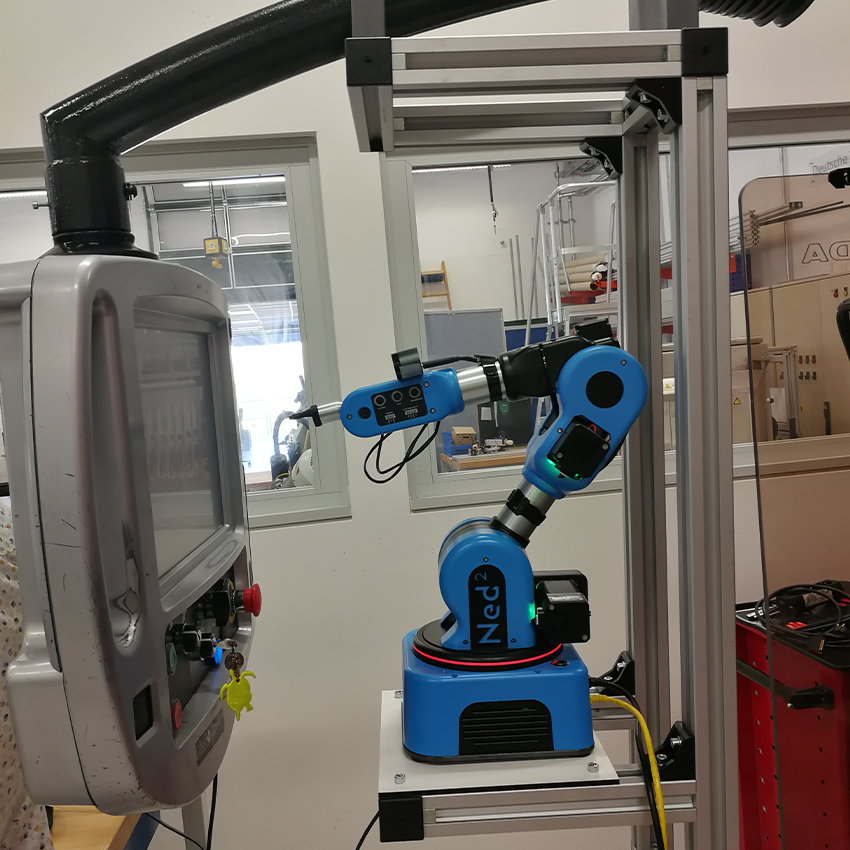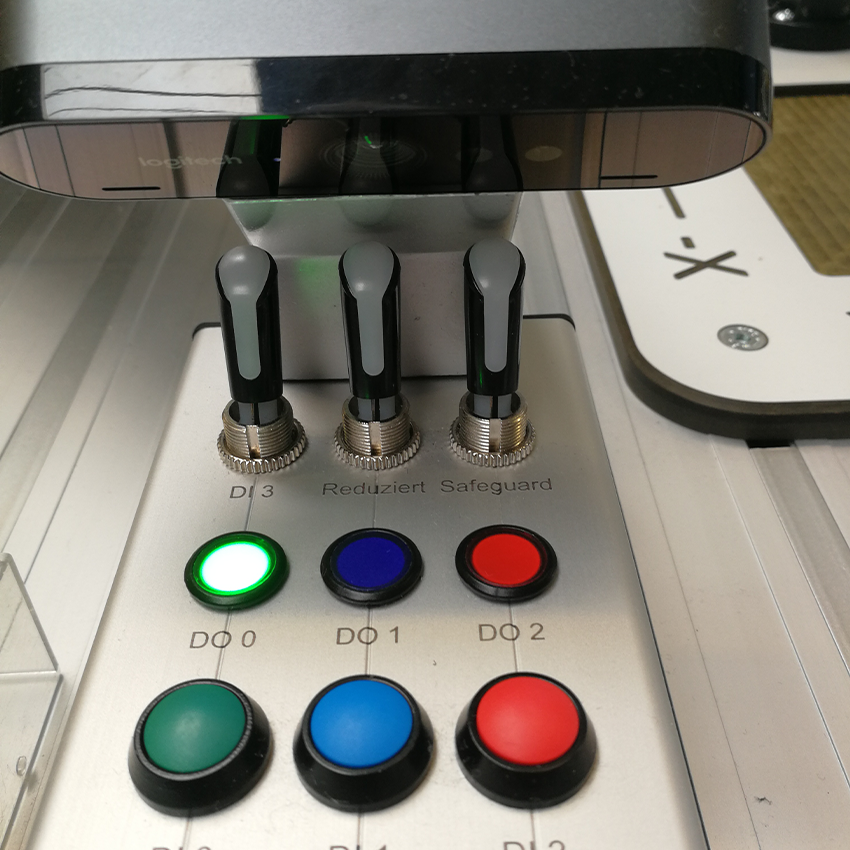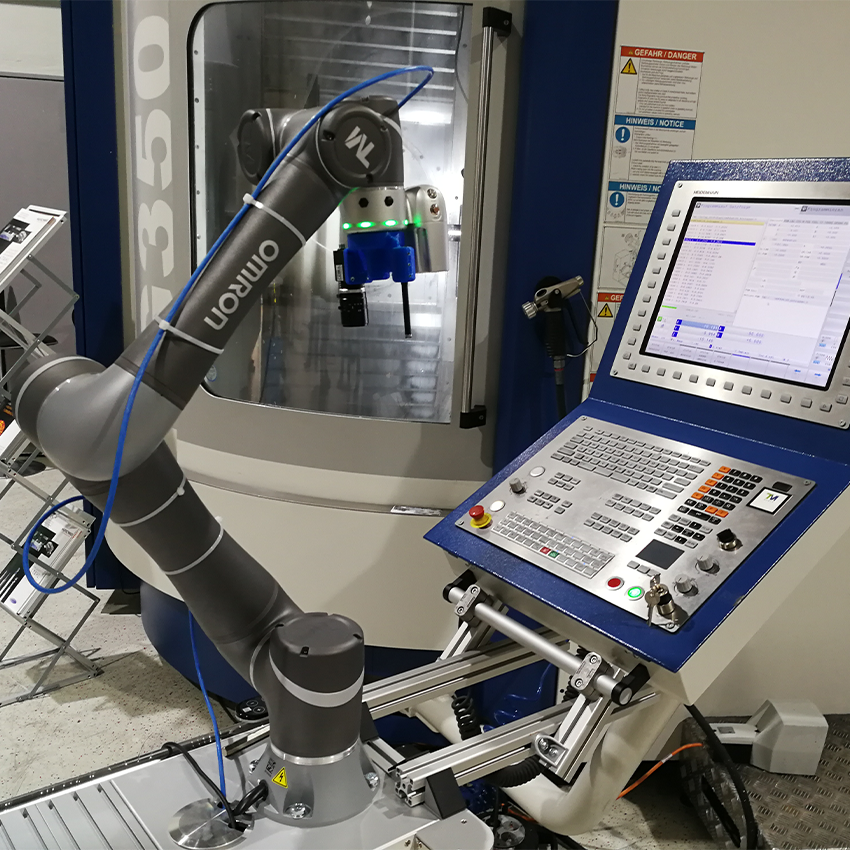 VisCheck Opdra is a software solution that reads data from machine screens using a camera or cable. This allows automation without a direct software interface. Opdra is the ideal solution for connecting old equipment (retro-fit) to a robot for the first time, but also when the interface would be too complex and expensive. Opdra is compatible with any robot, easy to set up.
From 800,00 € a month with lease buy or installment.
Learn more
Overview

Description

Downloads

FAQ

Similar products
Initial automation of machines lacking software interface
As a rule, a robot can only solve a task if it receives the necessary information. For this reason, automation has been difficult or wildly expensive with quite a few older and/or more complicated machines up to now: These machines display data to their operators on a screen, but a direct data exchange between machine and robot is not always possible. This requires a software interface. However, this is often not feasible (stock machine) or very expensive/time consuming. Opdra solves this problem by reading the screen like a human being would and digitizing the information. In this way, the robot receives the information it needs and can perform its task.
Current use cases are:
Bending Machine (press brake), Measuring Equipment, Laboratory Equipment...
Featured on Unchained TV
Unfortunately, there are no use case videos yet for this product. Click here to watch other videos on Unchained TV.
Depending on the operating system of the machine, data can be captured by cable or camera. When using the camera, the same environment that a human being needs for reading is sufficient. The user can simply define what is to be captured by the screen. Changing menus or fast character sequences are no problem. Almost all characters are recognized, but not diagrams. The state of operating lights (colors, flashing) can also be detected. The interface of the software allows the importing of scripts.
Did not find what you're looking for?
To place an order, send us an inquiry through the button at the top of the page or contact us through the chat.
Talk to an
Automation expert
Have questions about this product, pricing, or your automation projects? Fill out the form and an automation expert from our team will be in touch within 24 hours.