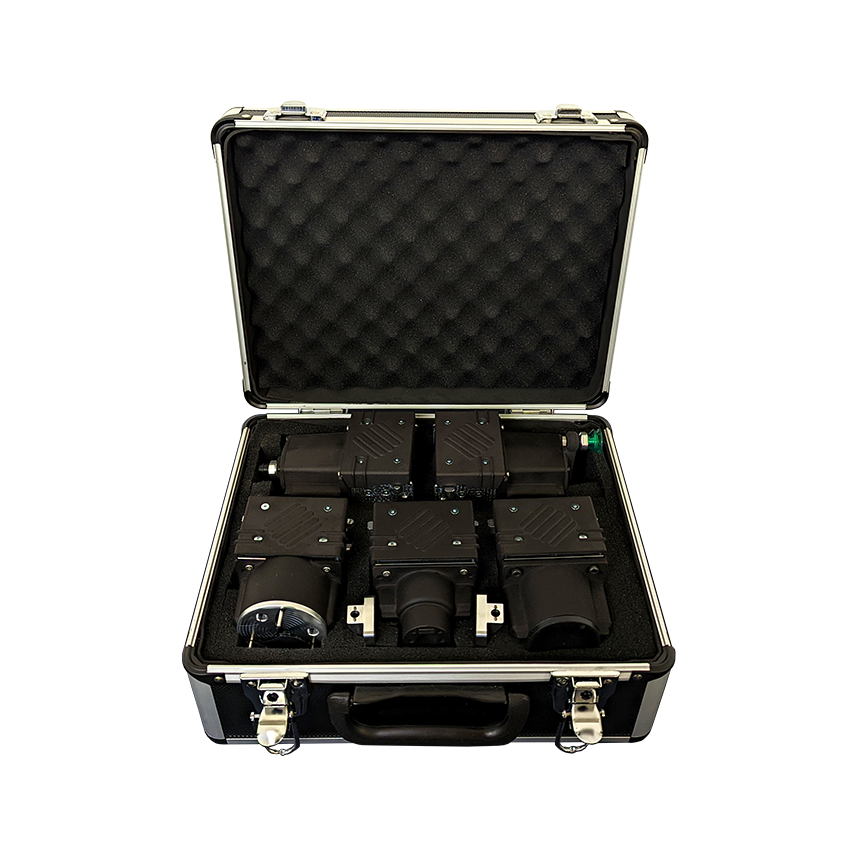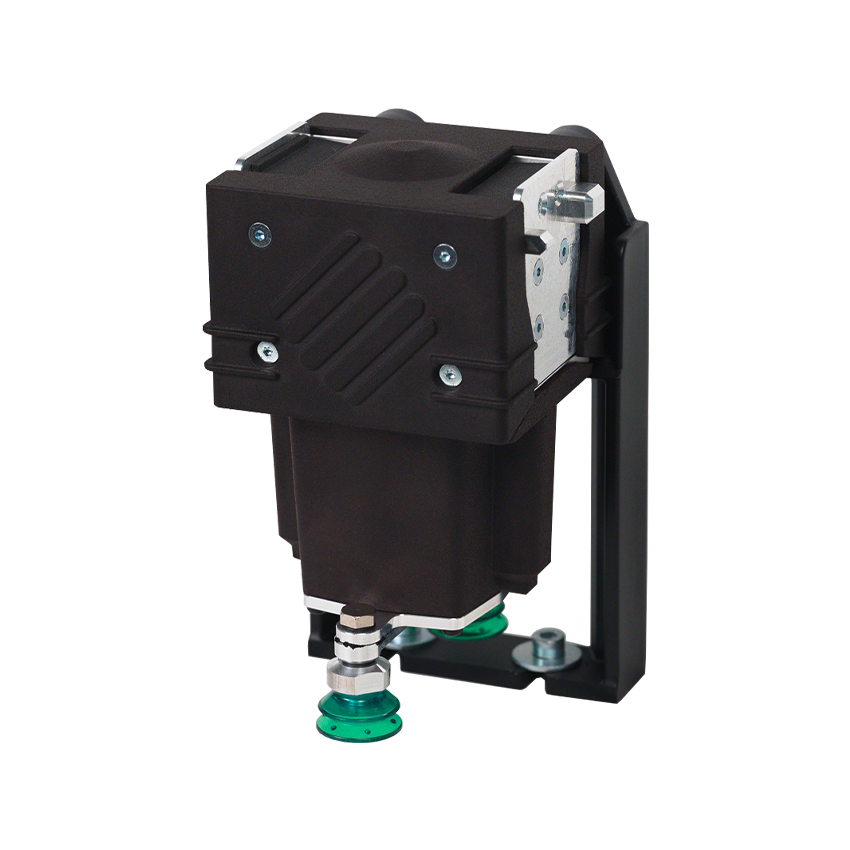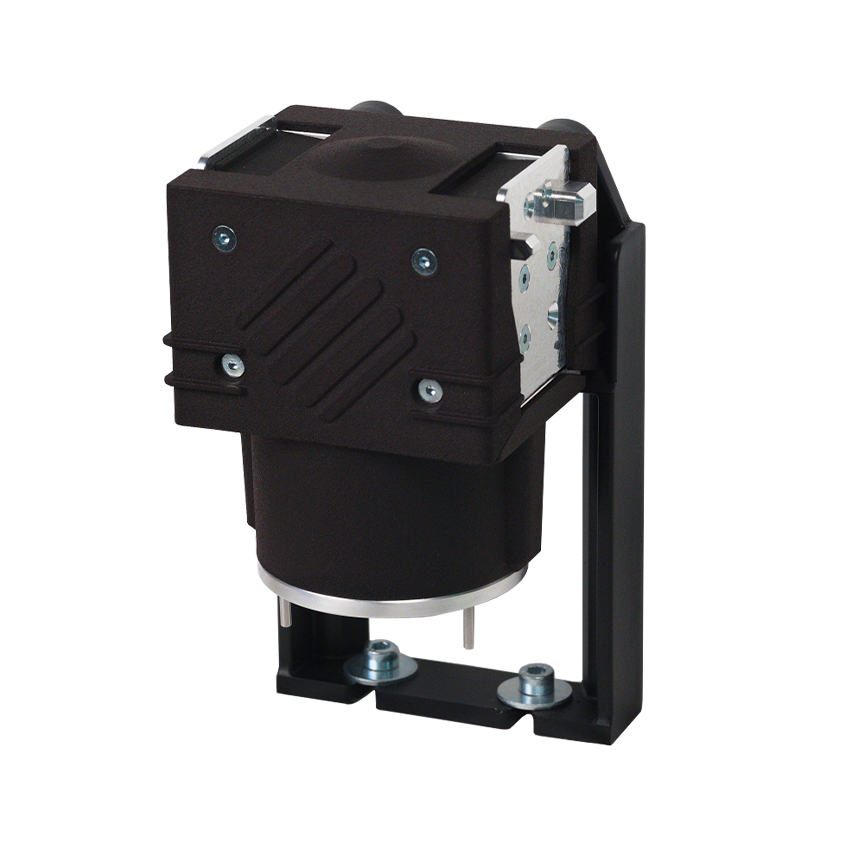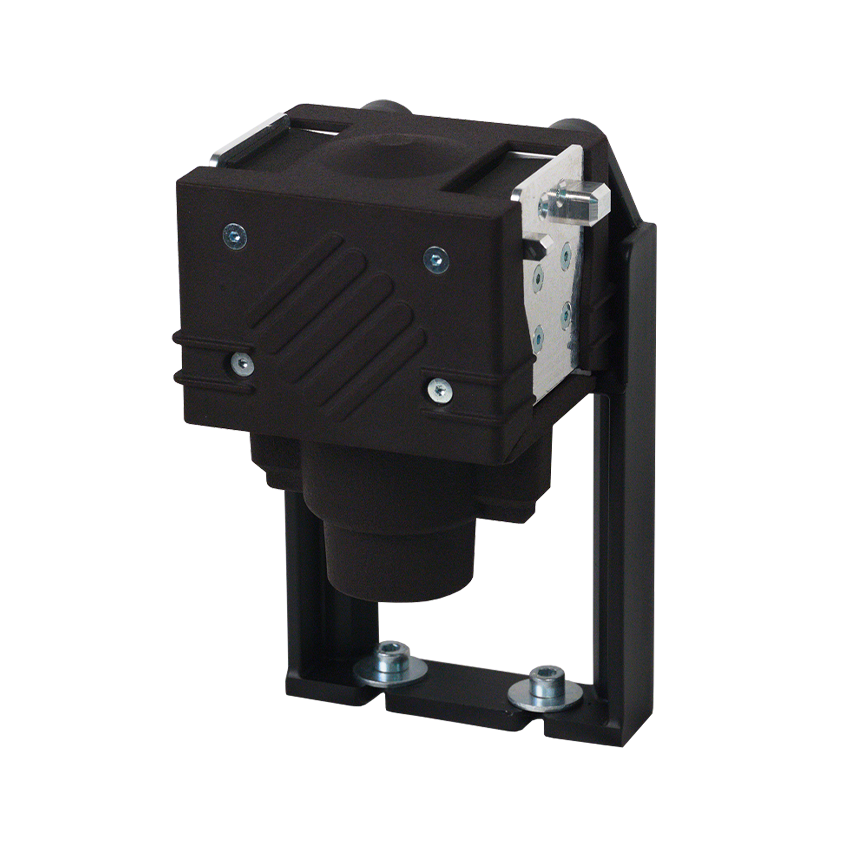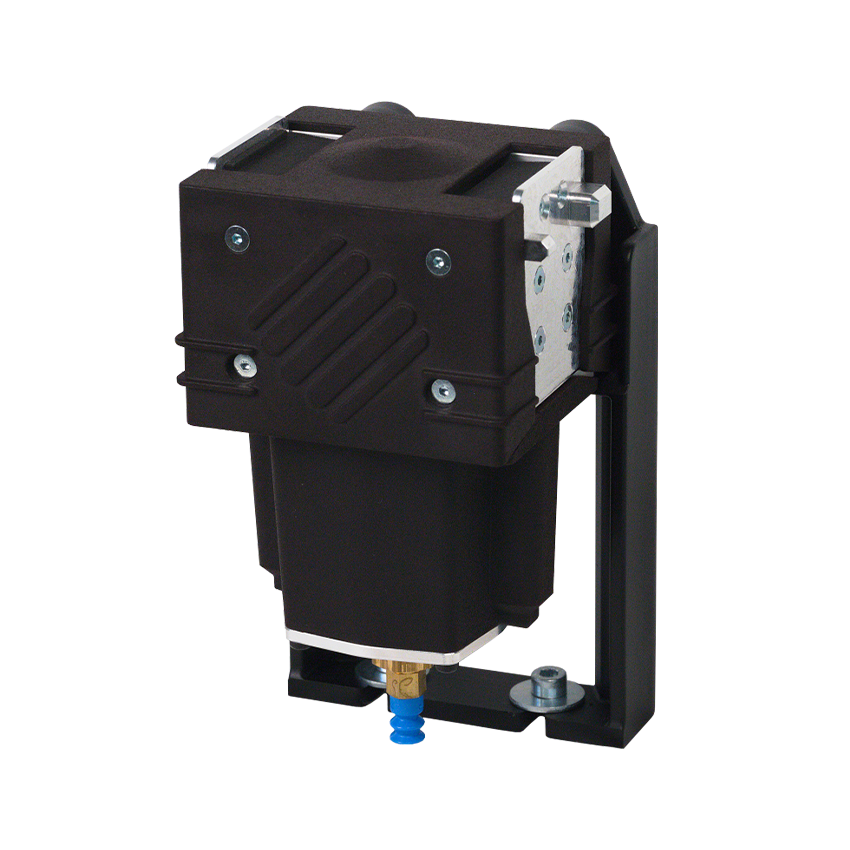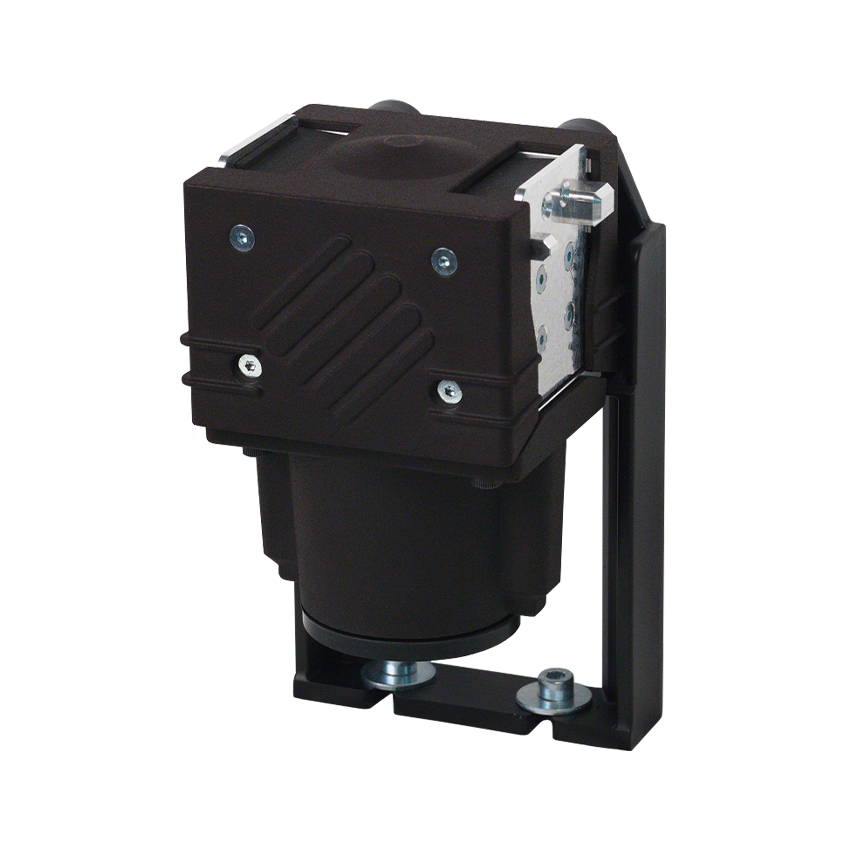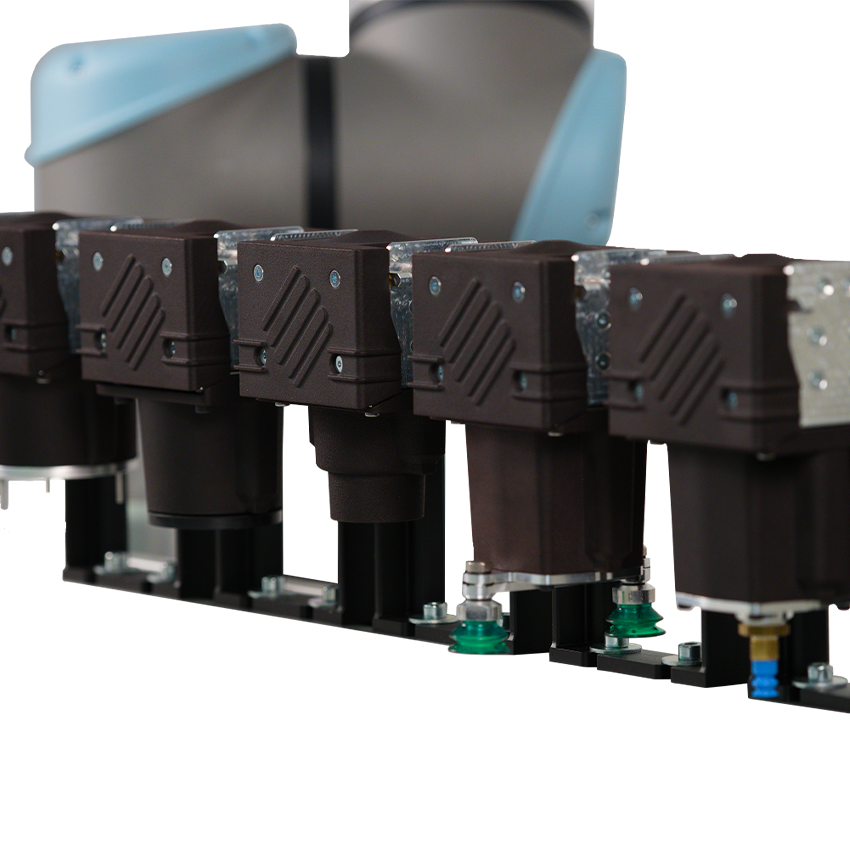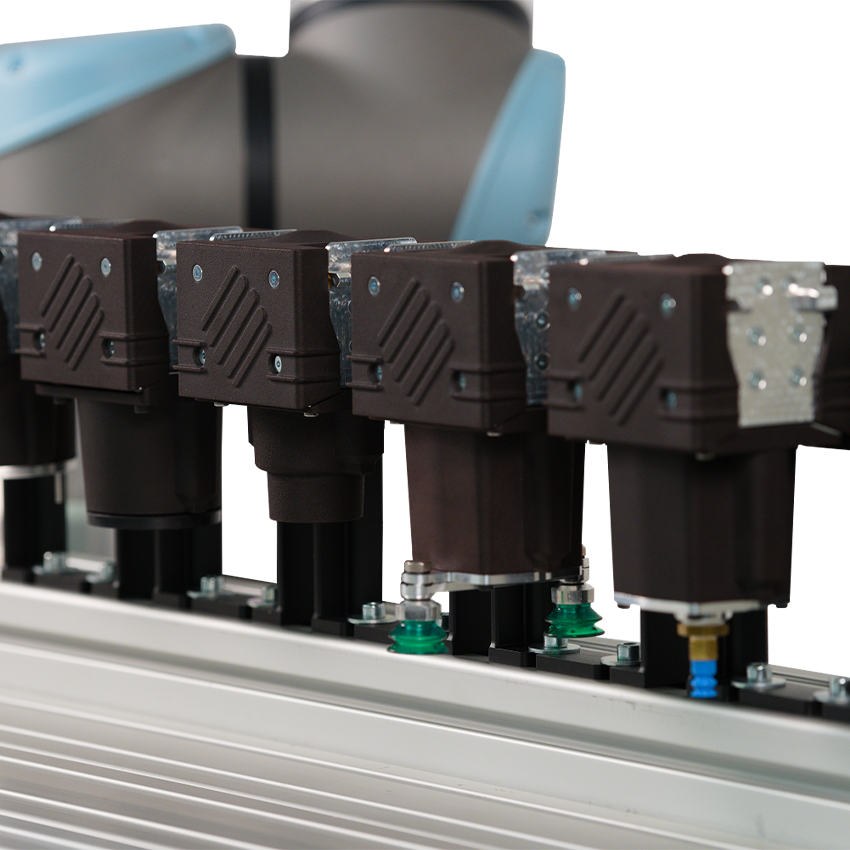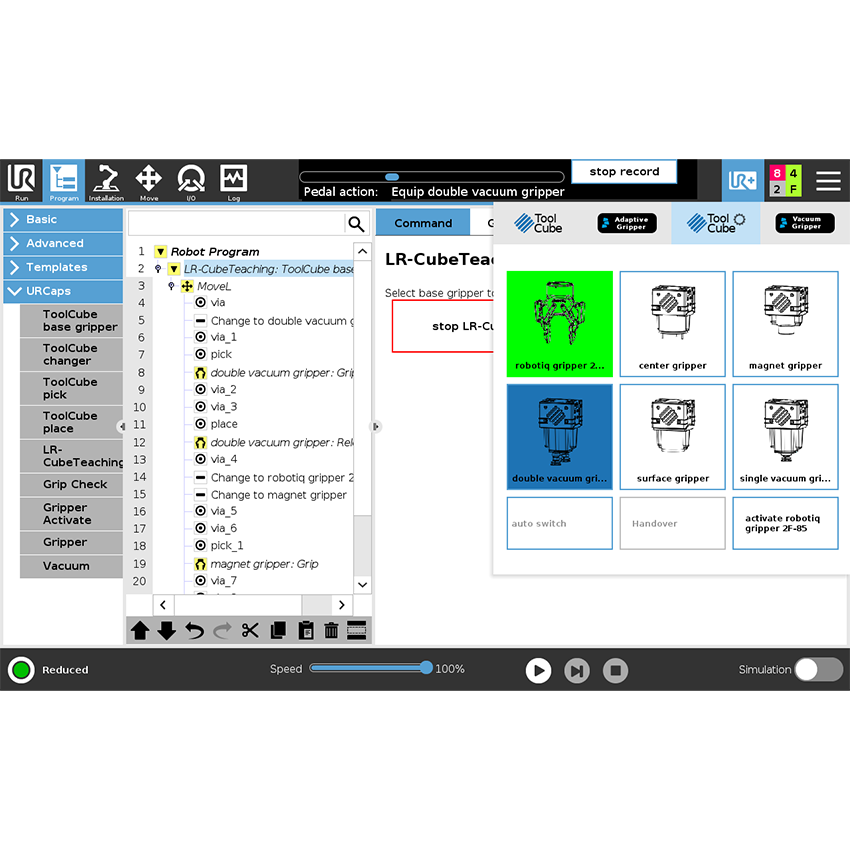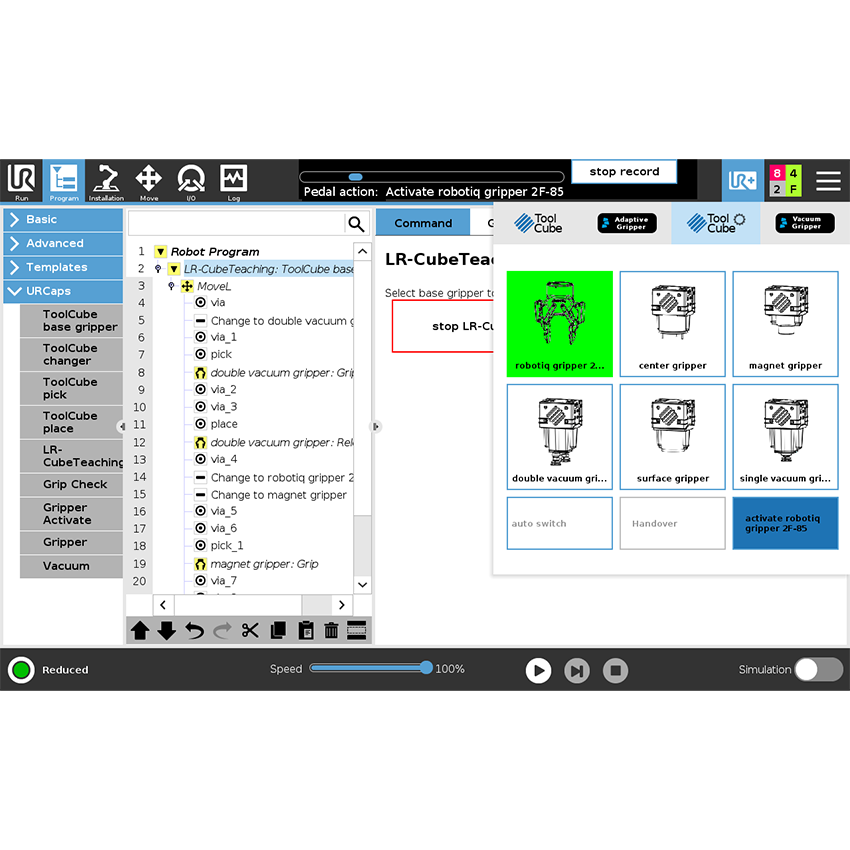 Leverage Robotics ToolCube Box
The
Leverage Robotics
ToolCubes can be picked up and oeprated with a standard two-finger robot gripper. ToolCubes are purely passive: a voltage supply or vacuum generation, etc. is not necessary! Only the existing gripper jaws have to be exchanged for the Leverage gripper jaws shipped with the ToolCubes system. The tools that can be accommodated with them expand the possibilities of a simple two-finger gripper by a multitude of options. The tools can be placed and used anywhere in the work area, thus avoiding unnecessary long travel distances and reducing cycle times.
From 700,00 € a month with lease buy or installment.
Learn more
Overview

Description

Downloads

FAQ

Similar products
Passive
The ToolCubes are purely passive. This means that no pneumatics or electronics need to be connected. They can be actuated and operated directly by a parallel gripper.
High-Speed Tool Changing
Thanks to the high-speed tool change, tasks requiring different tools and grippers can be performed in the shortest possible time.
Intuitive
With the included URCaps, ToolCubes offer very intuitive and straight-forward implementation. This makes operation child's play even for non-experts.
Precision
With the special gripper jaws delivered with the Leverage system, the ToolCubes are centered and enable very high repeatability. With the centering gripper, even the smallest parts can be gripped and centered.
Versatility
With their very slim mounts, the ToolCubes can be placed directly where they are needed. Especially in multi-task applications where space and cycle time are critical, this offers a decisive advantage.
Featured on Unchained TV
Unfortunately, there are no use case videos yet for this product. Click here to watch other videos on Unchained TV.
ToolCubes from Leverage Robotics
The Surface Gripper can be used to grip large, heavy and flat objects. The principle is similar to that of a window lifter. The gripper generates a very high adhesive force on smooth surfaces, with which even heavy objects (up to 5 kg) can be firmly and securely gripped.
The Center Gripper centers objects for axial joining. This ToolCube allows objects to be precisely centered beneath the gripper for precise joining of e.g. screws, washers, bolts, pins, and much more. Light objects can also be gripped from the inside at boreholes.
The two Vacuum Grippers can perform suction gripping tasks without an additional vacuum pump. By squeezing the gripper, a strong vacuum is generated at the suction cups, which, depending on the nature of the surface, also allows for longer term lifting. But even with workpieces with slightly rougher surfaces, the suction power is sufficient to swiftly implement a pick and place task.
The Magnet Gripper is also a purely passive tool and requires no external connections. The robot gripper activates and deactivates magnetism in order to be able to grip components with ferromagnetic properties (e.g. screws, nuts, brackets, top-hat rails, etc.).
To place an order, send us an inquiry through the button at the top of the page or contact us through the chat.
Talk to an
Automation expert
Have questions about this product, pricing, or your automation projects? Fill out the form and an automation expert from our team will be in touch within 24 hours.